The Top Garage Awards 2023 was a great success and a fantastic evening for meeting like-minded people in our trade. See how CCM celebrated below.
Way back in the beginning of 2023, we started filling in our entries for the Top Garage Best Multi-Site and our fantastic Amanda and Sharon went in for the Top Service Advisor. We then got the news that we made it to the semi-finals and after lots of hard graft, and a long wait, we got the exciting email to confirm we had all made it to the final! Then, the nerves kicked in. The more we heard about the final round, the more anxious we became. Tina and Stuart were grilled by the judges in the Best Multisite category and Amanda and Sharon had to pitch themselves to the judges.
Unfortunately, we were just pipped to the post in both categories 😔 bad news for us but excellent news for the winners who thoroughly deserved their wins.
Scroll down to see some of the pictures from the big event!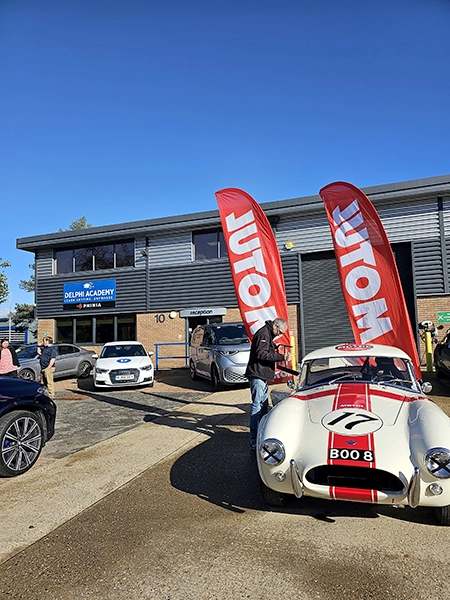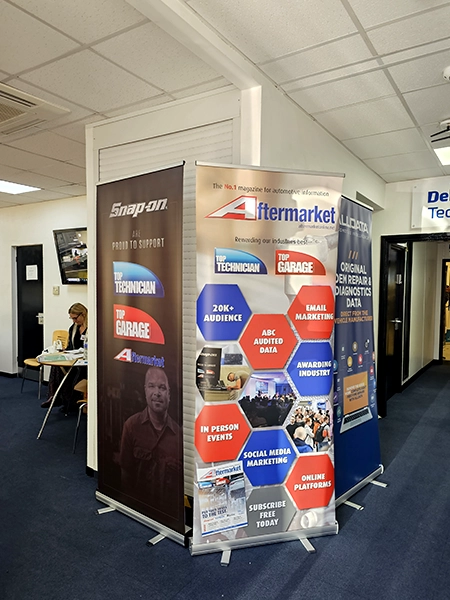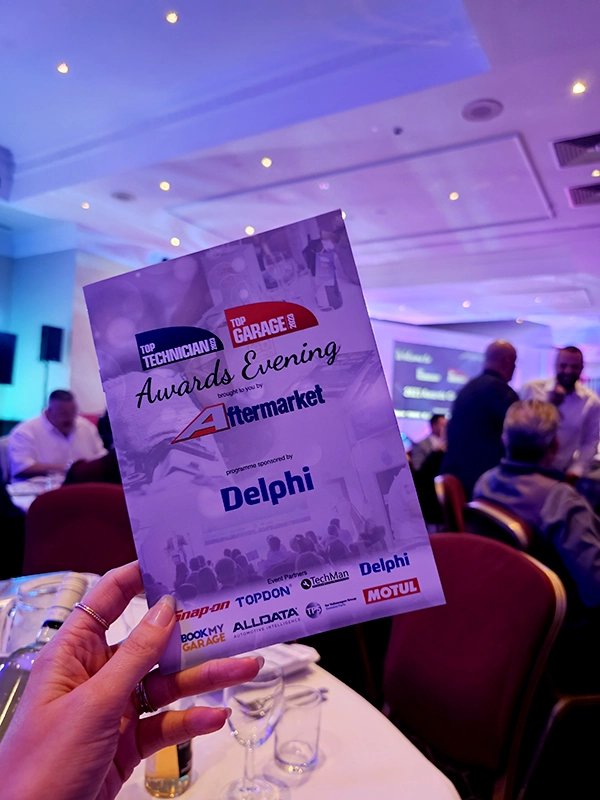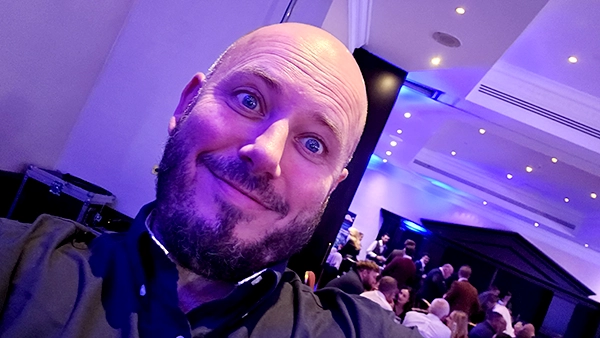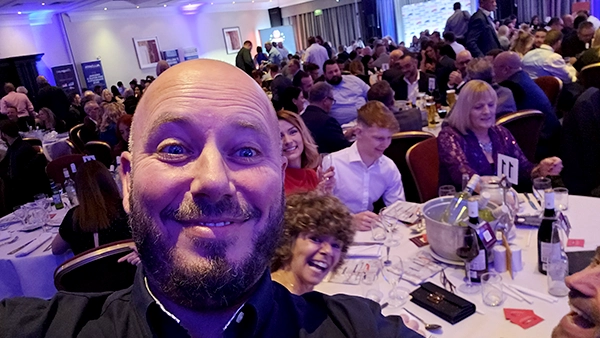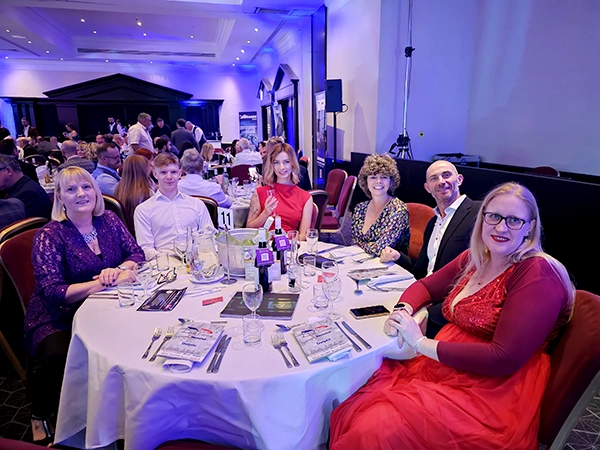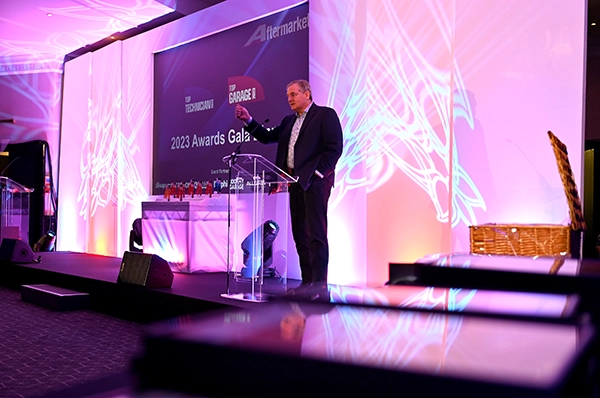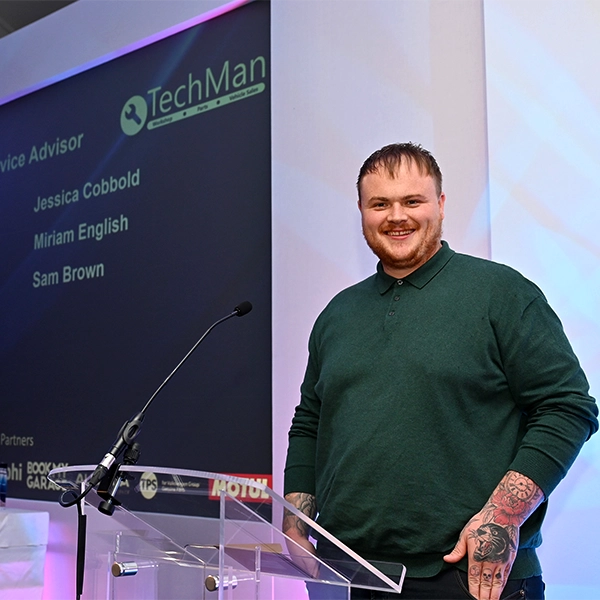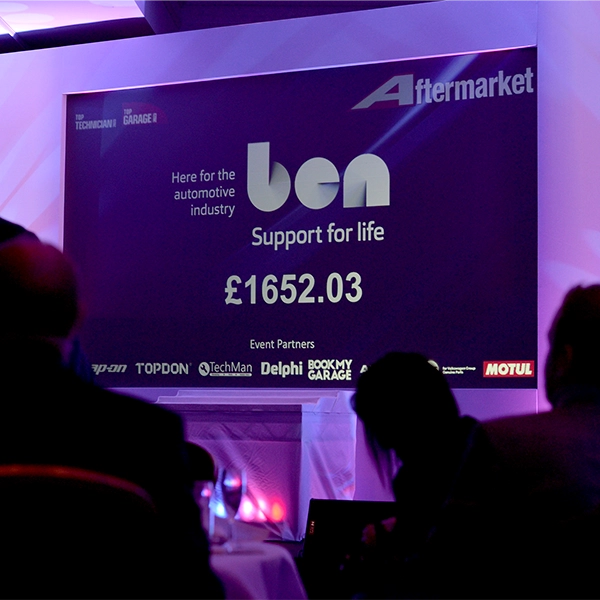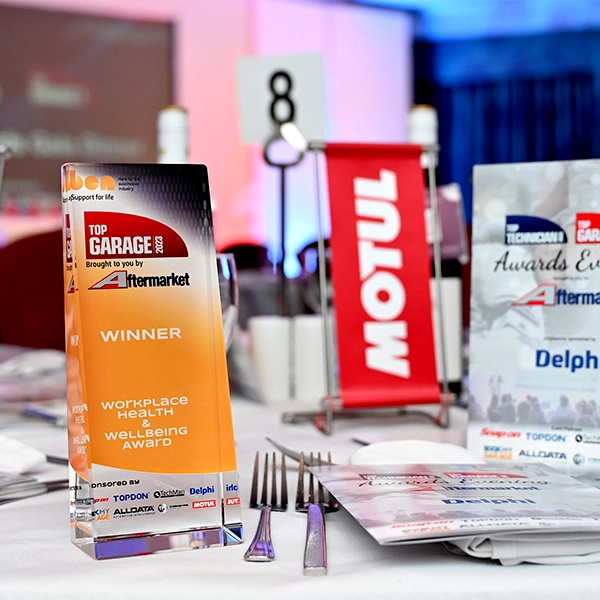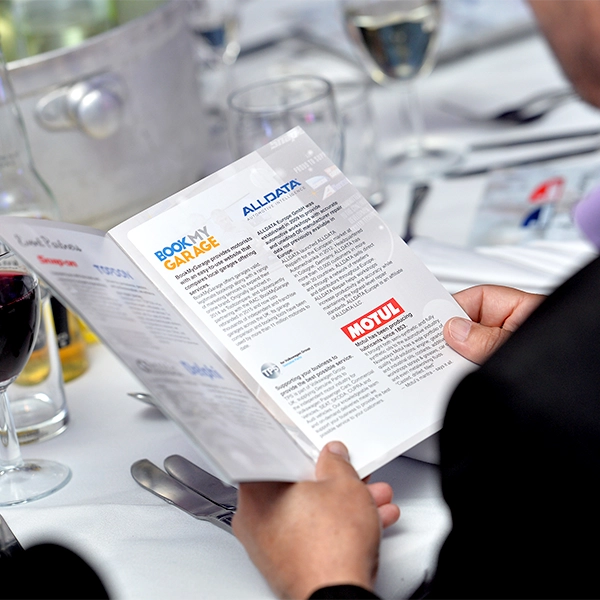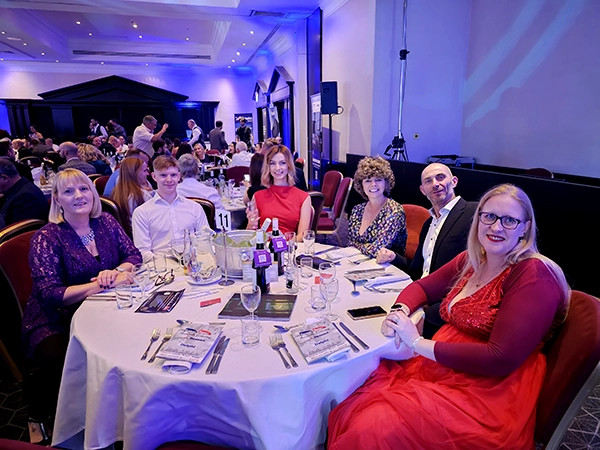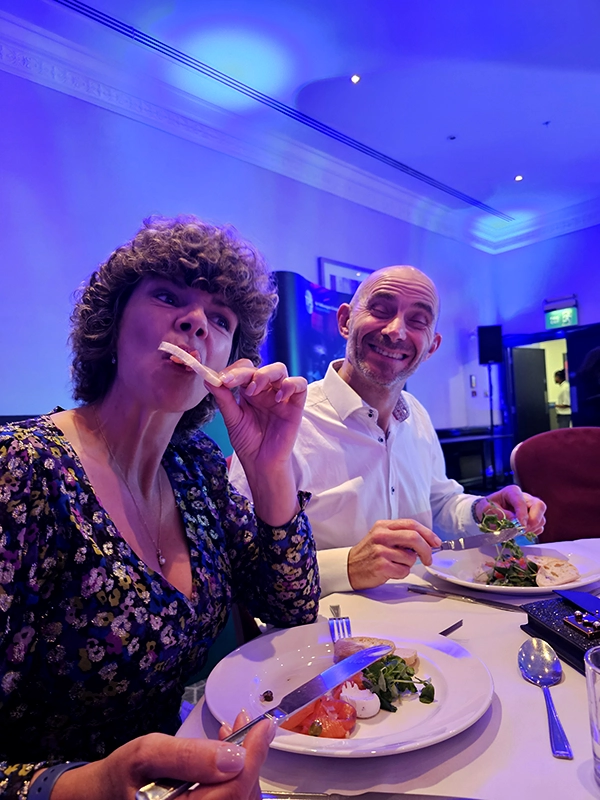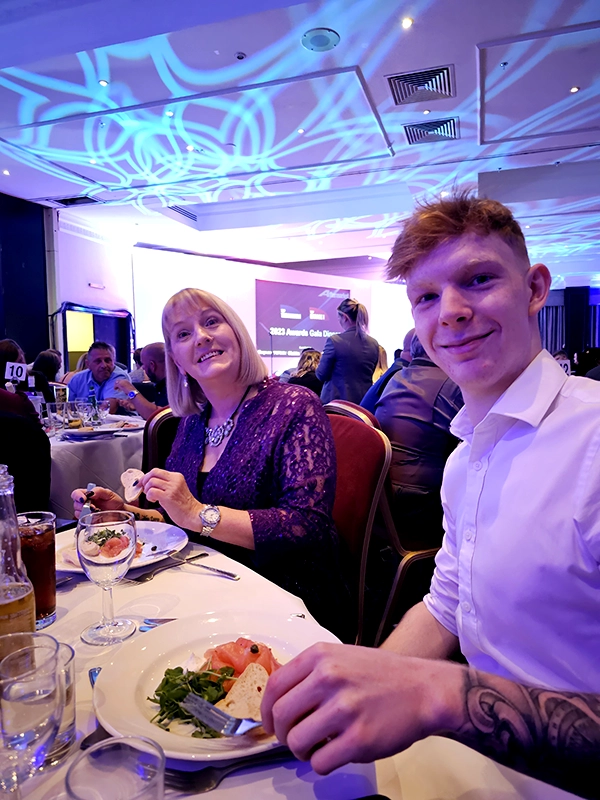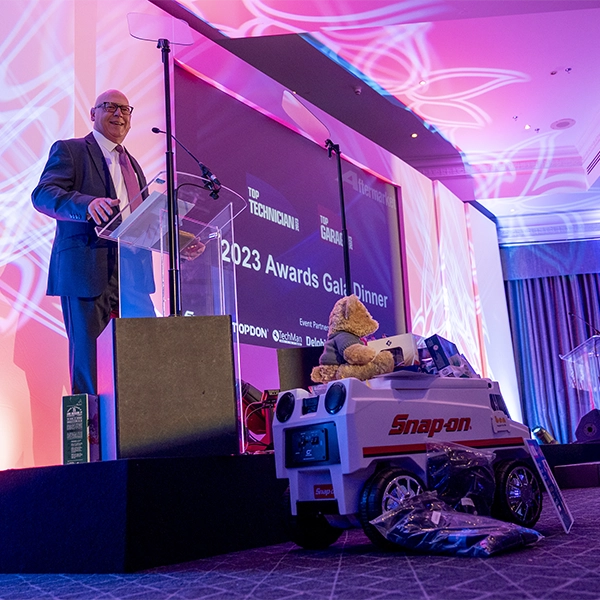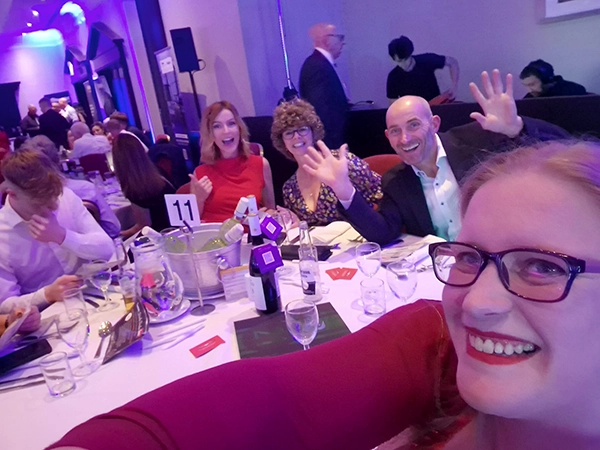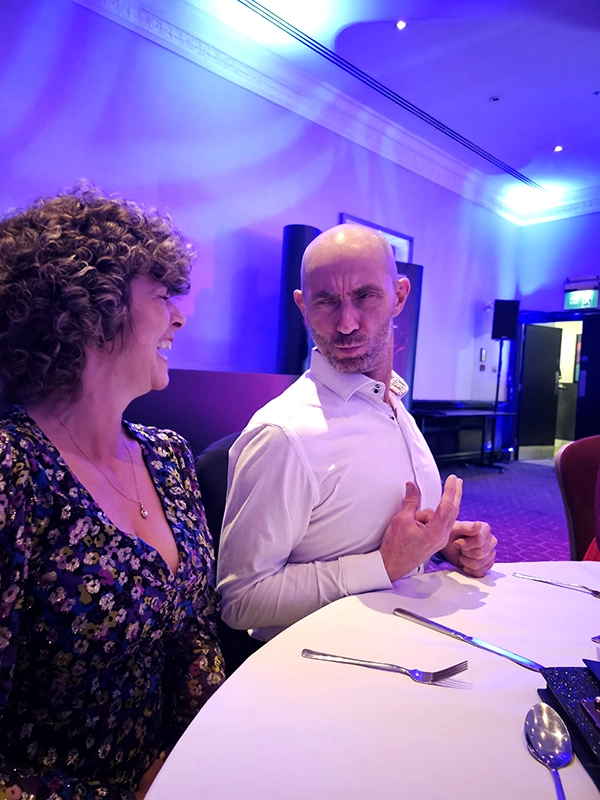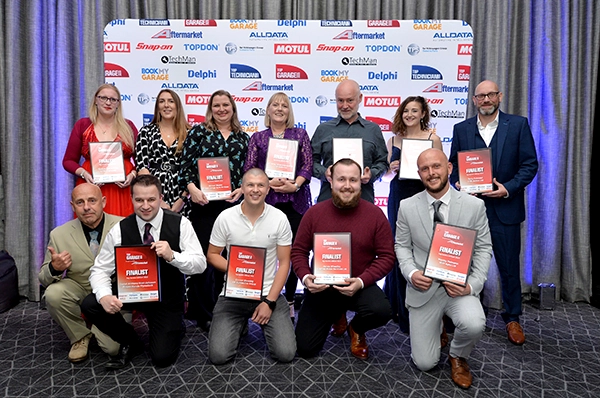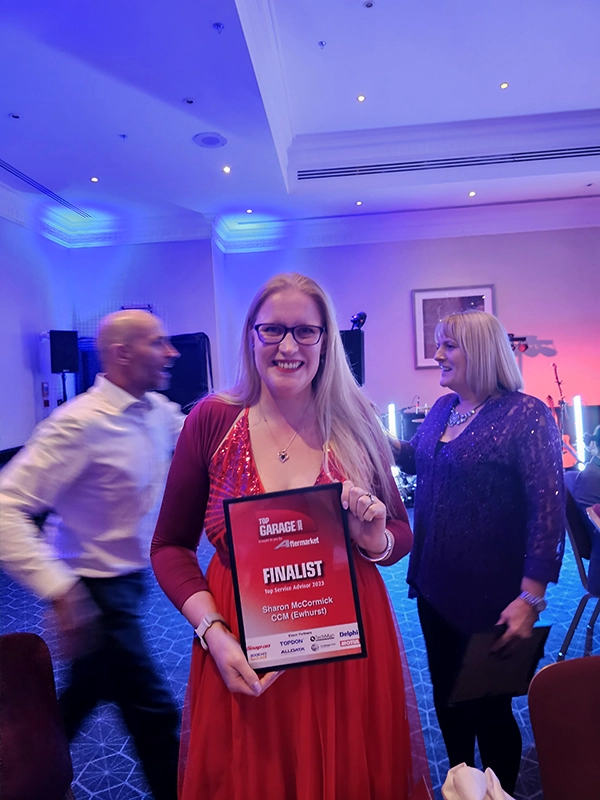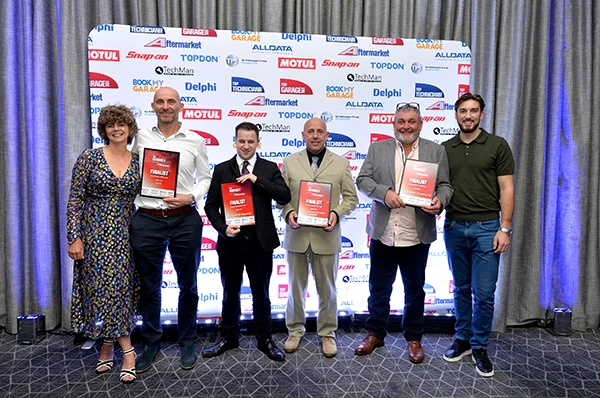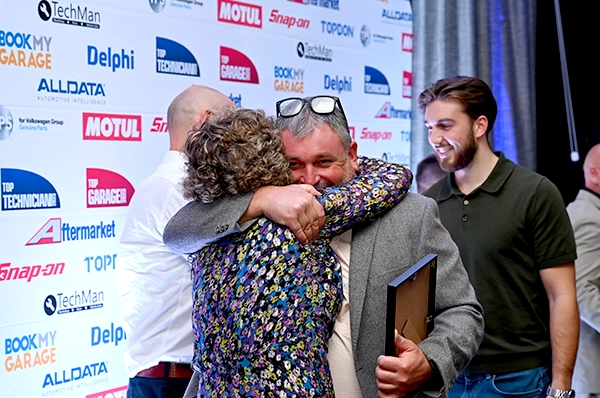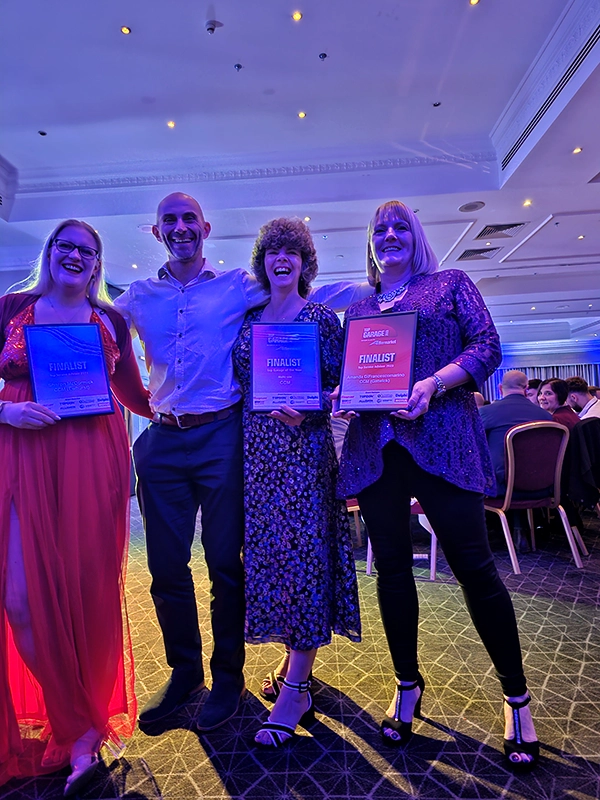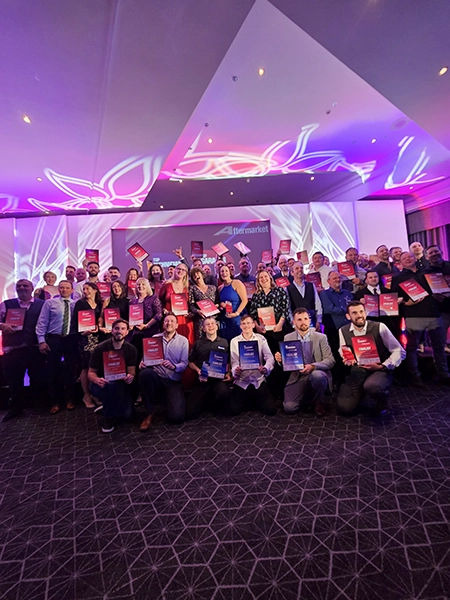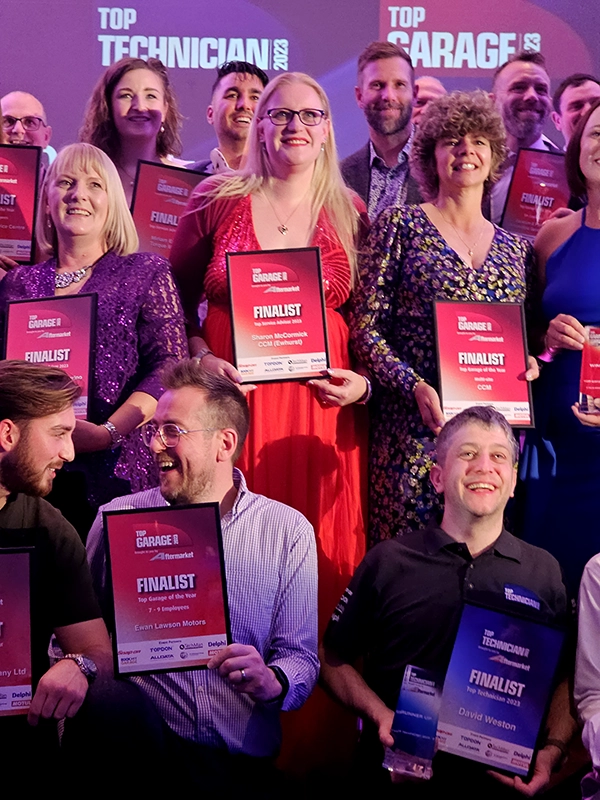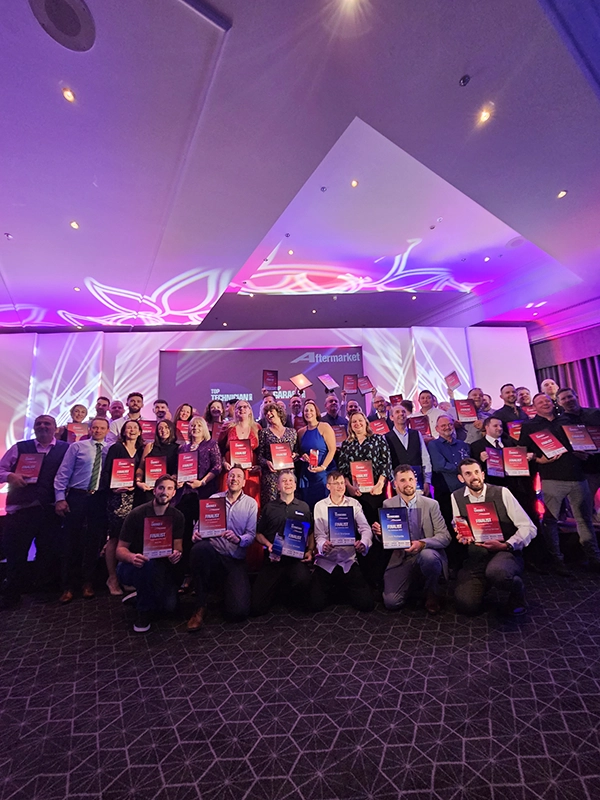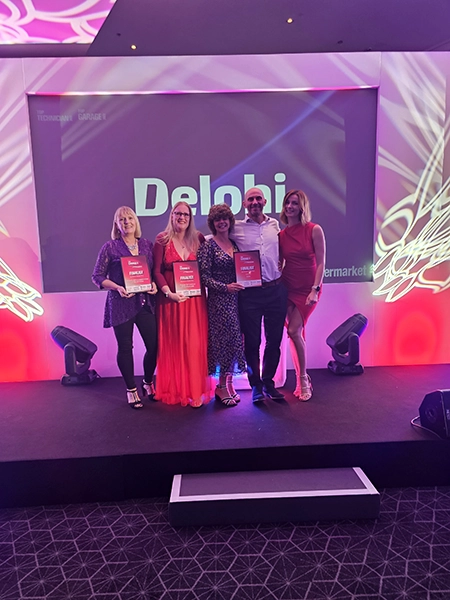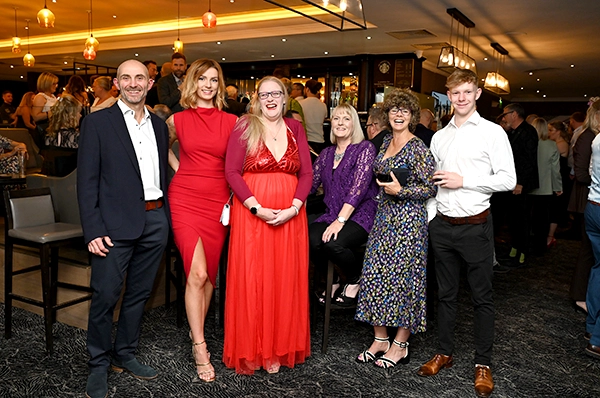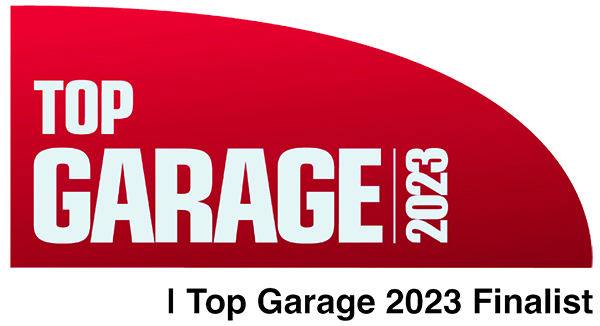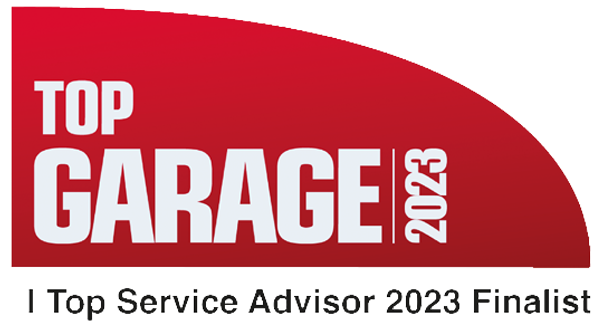 Book with our team today!
Fixing your cars for over 30 years