Multi award winning garage group
Main Dealer Service… at LOCAL prices.
CCM are a leading and multi award-winning independent garage group offering car repair, MOT and specialist motor trade services across 4 locations in Surrey and Sussex.
The business has been trading for over 30 years from its humble beginnings in Ewhurst, Surrey, where our head office still resides. We have been finalists in multiple awards and are proud winners of the IAAF Automechanika Best Multi-site Garage of the Year 2023, the Independent Garage Association winner of Best Digital Engagement 2023 and the Prestige Auto Repair Specialists of the Year 2021/2022 and 2022/2023 with hopes to win more awards soon!
Today, CCM employs 26 technicians, MOT testers plus a fantastic support team who maintain and service all makes and models of cars and light commercial vehicles, alongside technical and specialist services to the trade
Got a Question?
Call Us: 01483 278166
The purpose of CCM is to become the most professional, trusted and recommended garage for those we serve. We strive to provide our customers with the best possible service and confidence that we will give the best care to their vehicles.
We will do this by taking ownership of our own personal appearance and area. We'll work together and cooperate with one another, acknowledging that each and every one of us has our own area of expertise. We will continue to invest in external and internal training so we can improve our systems and processes to enable us to be at the top of our game. We'll strive to create an environment for our workforce that is always evolving, taking into account all feedback and we will measure our customer feedback to enable us to continuously improve our service to them.
We highly value the positive relationship we have with our customers and will reward loyalty. Team CCM are committed to living by our values and culture to deliver our customers' expectations.
We brought the whole CCM team together to decide on what values we think are most important to us. We believe it's important for the whole team to be involved in creating our company values to ensure that everyone is working toward the same goal.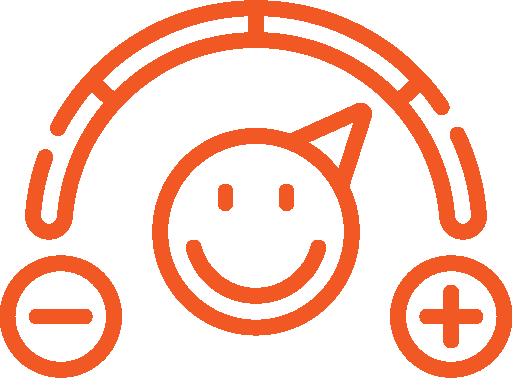 ATTITUDE
A vital tent of our business that is instilled into our whole team is that as an orgnisation we want to be responsible for our actions and be accountable for what we do. Our aim is to be positive and polite to each and every individual that crosses our path.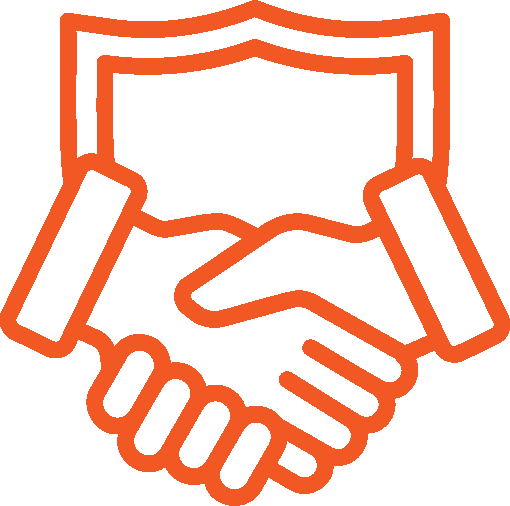 HONESTY
We are true to ourselves. We are aware that mistakes happen and will be open about them, learn from them and move forward with the knowledge that we did our best as a team. As a company, we strive for self-awareness and mindfulness of others.

COMMUNICATION
At CCM we will use all means of communication to ensure that everything within our power is done to build and maintain a positive and healthy relationship with our customers, suppliers and staff leading to a positive customer relationship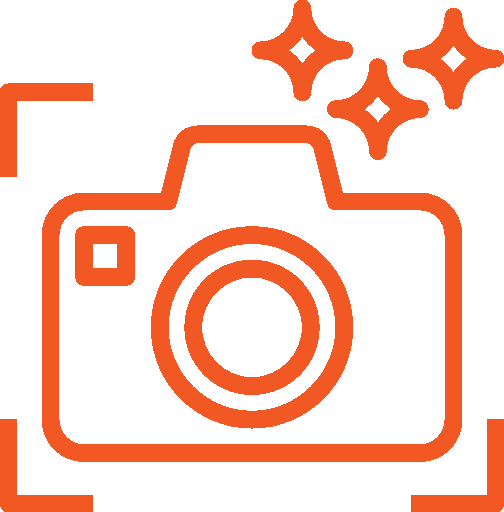 IMAGE
Maintain a high standard. We will endeavour to keep ourselves, our workspace and surrounding area clean, tidy and organised. We will turn up to work looking smart and tidy, with pride in what we deliver to each other and our customers.

CUSTOMER EXCELLENCE
We will communicate with our customers, and with each other, to provide the best outcome in each and every possible scenario. We will strive to find enjoyment in going above and beyond our customers' expectations.

KNOWLEDGE
CCM technicians and support team continuously will strive to educate and train ourselves in any way we can to enable us to improve our skills and processes for the benefit of ourselves and our customers.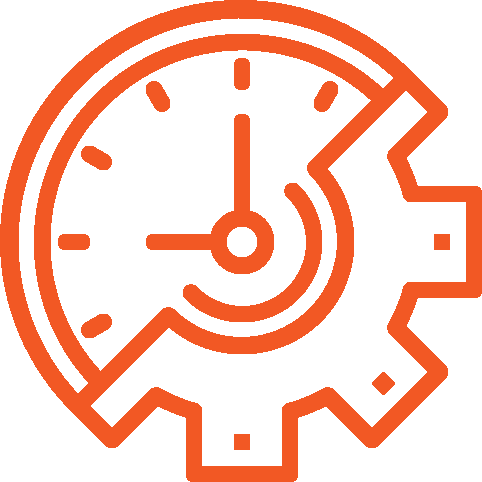 EFFICIENCY
We plan and prioritise our service, repair or MOT workload. We are aware that others have certain areas of expertise and need to ask for help when required. CCM are a team. We will cooperate with each other and be flexible to achieve your goals.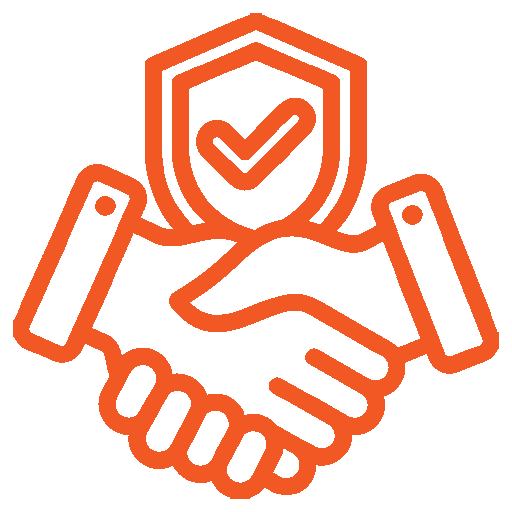 RELIABLE
We only give promises that we are prepared to keep. At CCM if we cannot deliver, we do not promise.
Owner
Barry Babister
MOT testing expert and passionate about continuous training for our technicians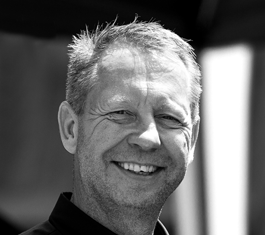 Operations Director
Tina Drayson
Putting people first and implementing lean systems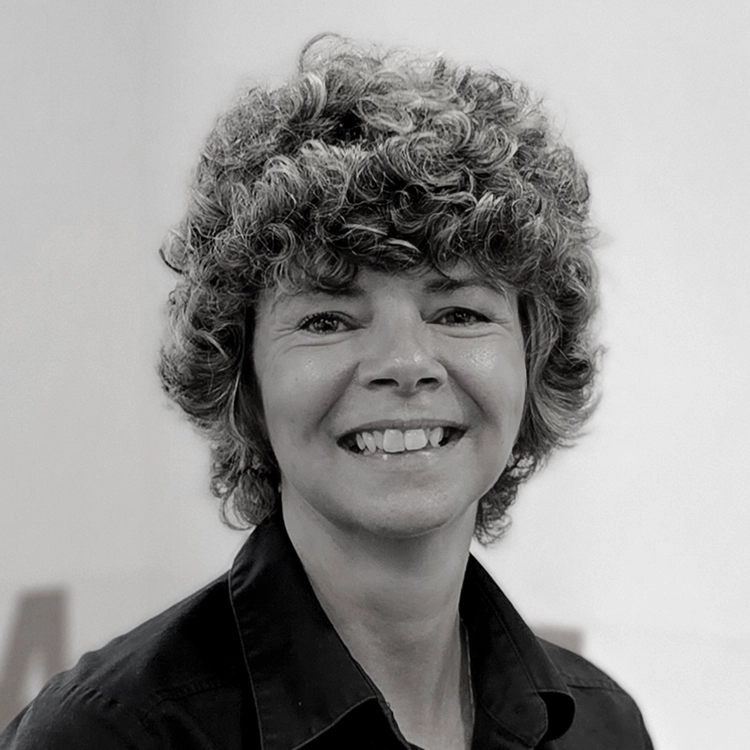 Owner
Stuart White
Highly experienced & award winning technician with a lifetime of knowledge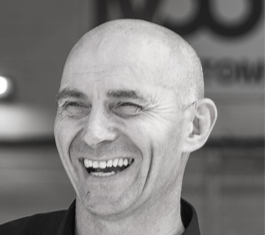 We Value your Vehicle
30+ Years of Vehicle
Repairs and Servicing
Our Advantages
Why Choose Us
Very professional and friendly garage which I would highly recommend. I visited for my MOT and felt assured that I was being valued as a customer and was in safe hands with this service centre. Thank You I will be back.
CCM were very professional and kind, found the route of any car issues we had, including help with a new windscreen. I would highly recommend their services and will be going back for regular maintenance.
Amazing:) I was quoted £3,600 to replace a damaged light alloy wheel for my car after hitting a pothole, CCM Gatwick repaired my wheel for under £100 in under an hour, incredible! Saved me £3,500! Awesome skills and service, thanks so much
CCM service and look after both my cars.

Gemma's customer service skills are outstanding and I wouldn't go anywhere else.
Very happy with the transmission and engine service work I had done, the team were very accommodating and were happy to answer my many questions. They had the experience and the correct equipment to do the job properly.
I am delighted to share my exceptional experience. From start to finish, the level of professionalism and expertise displayed by the team was truly commendable. Special mention to Amanda who was extremely helpful and friendly.
Highly Recommended!! I rocked up to get my coolant topped up, but it turned out to be a bigger problem which was spotted straight away. It's not the first time I've used CCM and it won't be the last. They provide a top-class honest service.
My experience with the CCM has been nothing short of exceptional. The professionalism, attention to detail, and willingness to go above and beyond have left a lasting impression on me.
Always excellent quality, timely, service. Amanda, Callum & Tim were super friendly & knowledgeable. Competitive pricing. Welcomed me with Tea & coffee. Highly Recommend.