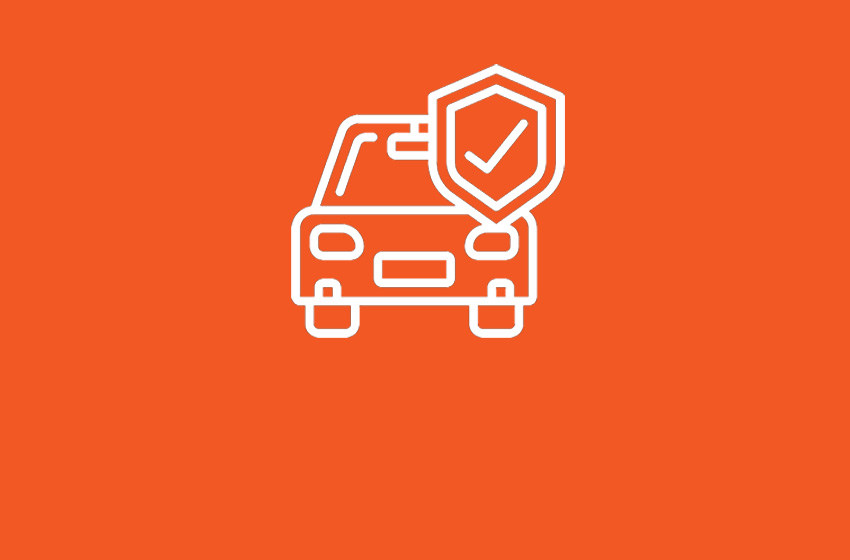 MOT Testing is an essential (and legal) requirement to keep your vehicle (and you) safe on the road!...
Read More ...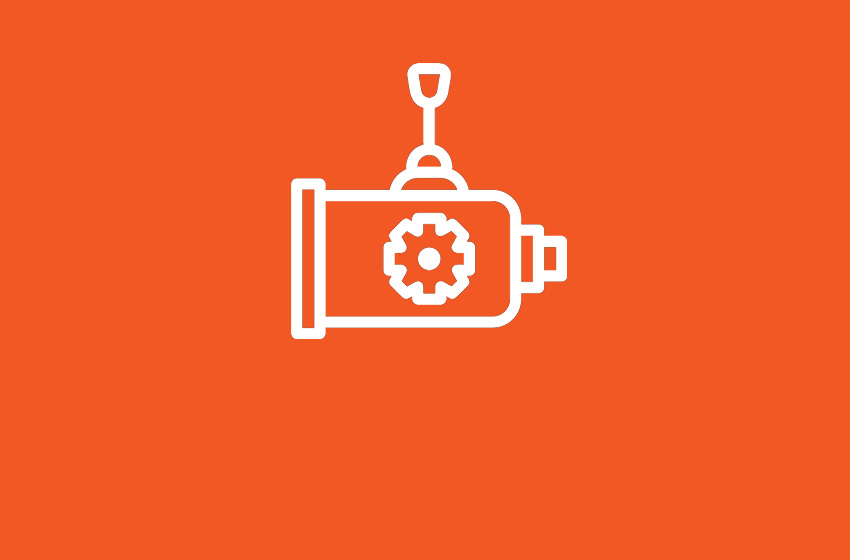 Save hundreds on your DSG repair by booking with us. DSG gearboxes require specialist tools, skills...
Read More ...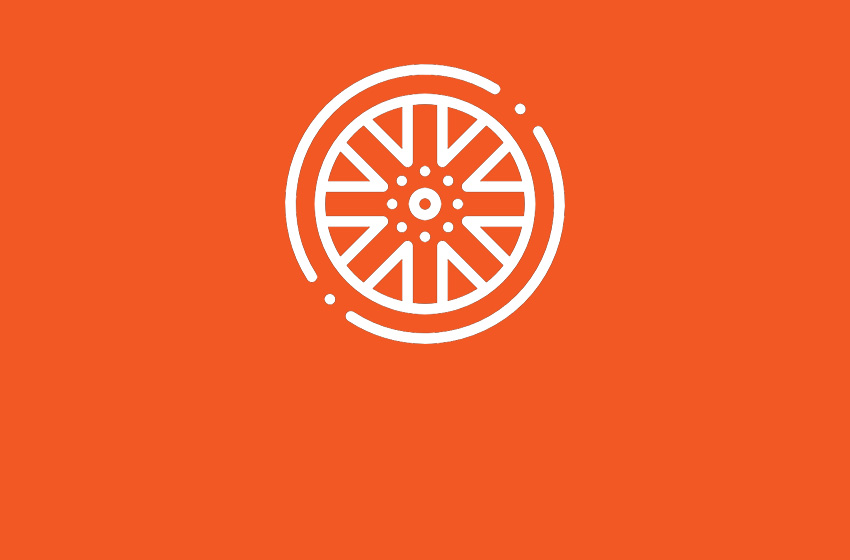 Using the latest in TIG welding our experienced alloy wheel welding team can fix your alloys...
Read More ...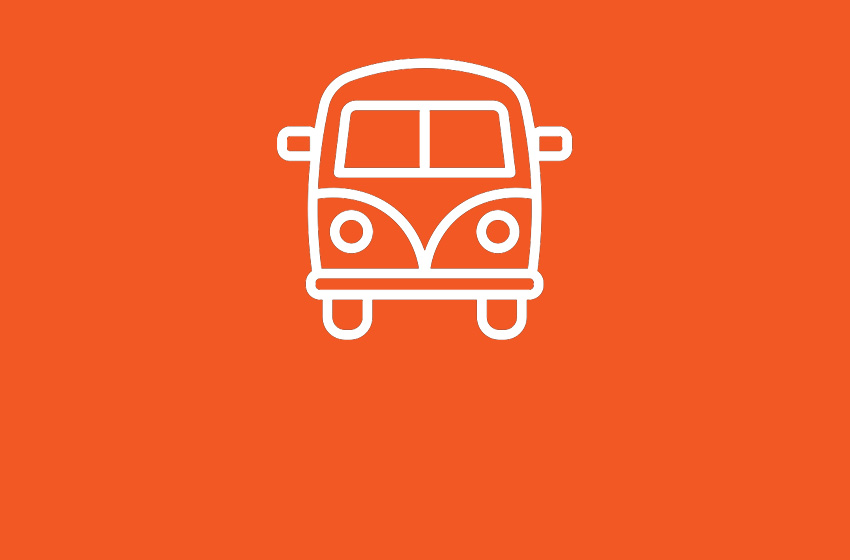 Our technicians are ready to ensure your campervan is working to its full potential, with MOT, repair...
Read More ...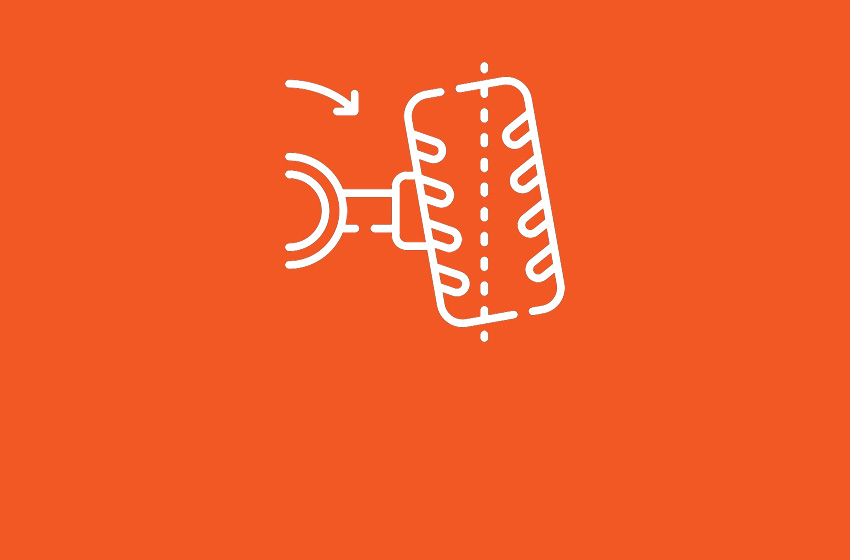 DSG gearbox faults are common, learn how to spot the tell-tale signs here. From mechatronic...
Read More ...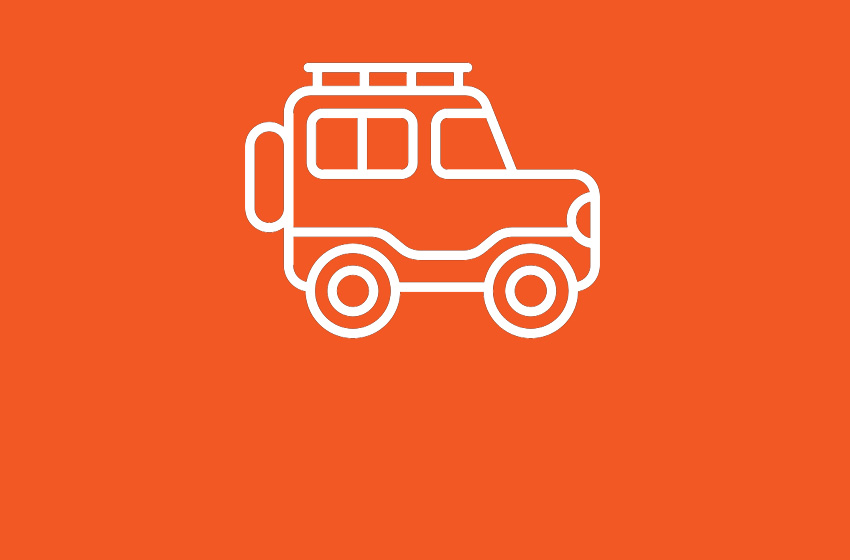 The Jaguar Land Rover marque is one of the main areas we focus our training, equipment & diagnostic...
Read More ...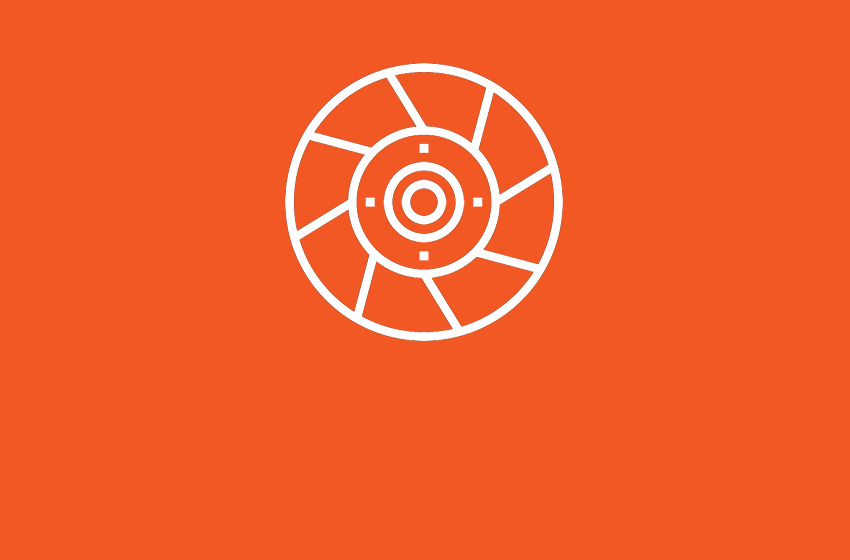 Brake disc skimming is designed for high-end vehicles and could save you £s on replacing brake...
Read More ...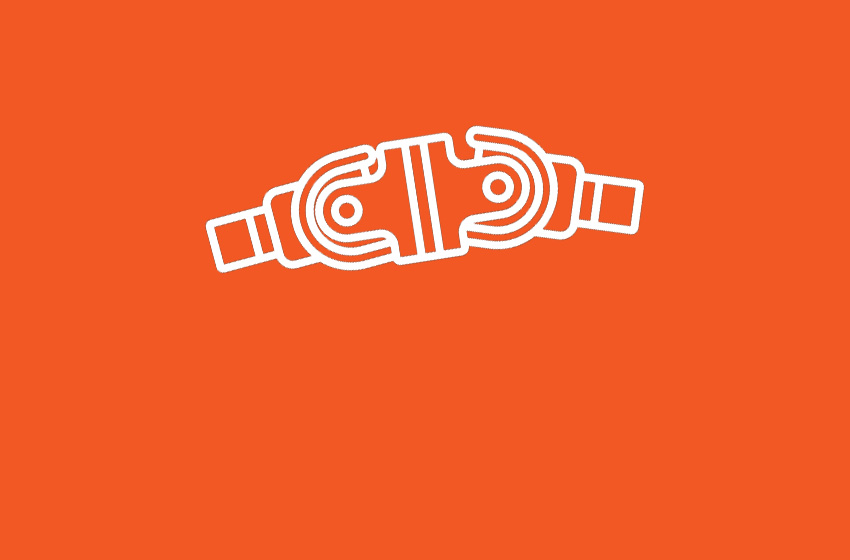 Don't believe your main dealer! We can supply replacement & refurbished propshafts & bearings...
Read More ...
Owner
Barry Babister
MOT testing expert and passionate about continuous training for our technicians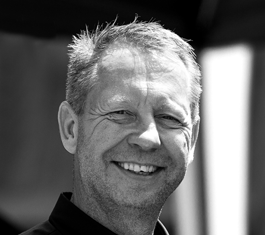 Operations Director
Tina Drayson
Putting people first and implementing lean systems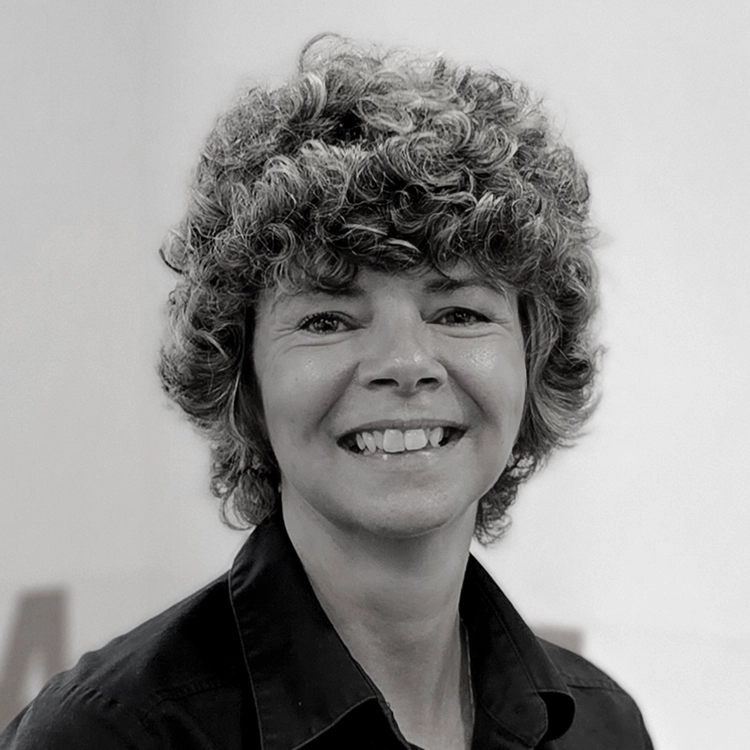 Owner
Stuart White
Highly experienced & award winning technician with a lifetime of knowledge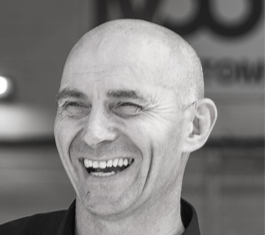 We MOT and service all makes & models of vehicles across all of our sites in Surrey & West Sussex
CAMPERVANS
Campervans are a huge investment and we at CCM completely understand that. Your campervan is your gateway to endless travel and adventure so you need to be able to completely rely on it.
Services Included:
Annual MOT Inspections
Annual Hab Checks
Routine Servicing
Cambelts & Timing
Clutches & Gearboxes
Brakes & Axles
Repairs & Welding
Underseal & Waxoil
RECOMMENDED
GEARBOXES
We offer automatic gearbox repair service for all vehicle makes and models. Our highly trained staff across the group have much experience with automatic gearboxes, covering the last 30 years.
CCM covers:
Automatic Gearbox Flushing
Mechatronics Replacement or Repair
DSG Fault Finding
Gearbox Oil Change & Service
Automatic & Manual Repairs
Clutches & Flywheels
Mechatronic Unit Adaptions
ZF Gearbox Specialists
LAND ROVER
At CCM we know Land Rover really well. The Jaguar Land Rover marque is one of the key manufacturers for which we concentrate our training, equipment and diagnostic skills.
Services Included:
Routine Servicing
Full Dealer Diagnostics
Timing Belts
Brakes & Tyres
Suspension Airbags
DPF & EGR Faults
Extended Warranty Work
Gearbox Oil Flushing
Very professional and friendly garage which I would highly recommend. I visited for my MOT and felt assured that I was being valued as a customer and was in safe hands with this service centre. Thank You I will be back.
CCM were very professional and kind, found the route of any car issues we had, including help with a new windscreen. I would highly recommend their services and will be going back for regular maintenance.
Amazing:) I was quoted £3,600 to replace a damaged light alloy wheel for my car after hitting a pothole, CCM Gatwick repaired my wheel for under £100 in under an hour, incredible! Saved me £3,500! Awesome skills and service, thanks so much
CCM service and look after both my cars.

Gemma's customer service skills are outstanding and I wouldn't go anywhere else.
Very happy with the transmission and engine service work I had done, the team were very accommodating and were happy to answer my many questions. They had the experience and the correct equipment to do the job properly.
I am delighted to share my exceptional experience. From start to finish, the level of professionalism and expertise displayed by the team was truly commendable. Special mention to Amanda who was extremely helpful and friendly.
Highly Recommended!! I rocked up to get my coolant topped up, but it turned out to be a bigger problem which was spotted straight away. It's not the first time I've used CCM and it won't be the last. They provide a top-class honest service.
My experience with the CCM has been nothing short of exceptional. The professionalism, attention to detail, and willingness to go above and beyond have left a lasting impression on me.
Always excellent quality, timely, service. Amanda, Callum & Tim were super friendly & knowledgeable. Competitive pricing. Welcomed me with Tea & coffee. Highly Recommend.