CCM WIN!
We had a fantastic night at the IGA Big Awards this September! Our teams were finalists for four categories – the Innovation Award, Business Improvement Award, Digital Engagement Award, and the Independent Garage of the Year – Large Award. Plus, on top of all that, there was the overall garage of the night.
The Independent Garage Association BIG Awards 2023 saw hundreds of exceptional garages from across the nation competing for recognition and distinction in various categories. In total, there were more than 1,000 garages that entered the competition so this was already a huge achievement for our team.
We are incredibly proud to announce that we won the Best Digital Engagement award! 🏆 Our exceptional digital presence and engagement with our valued customers led to our well-deserved triumph in this category.
We then of course went all out the celebrations and made the most of the bar tab set up by our managers. Take a look at the party below.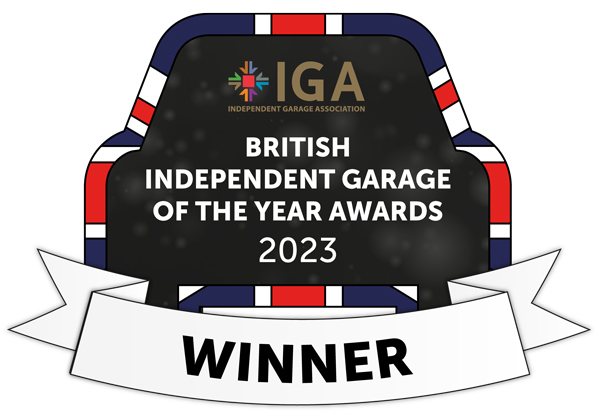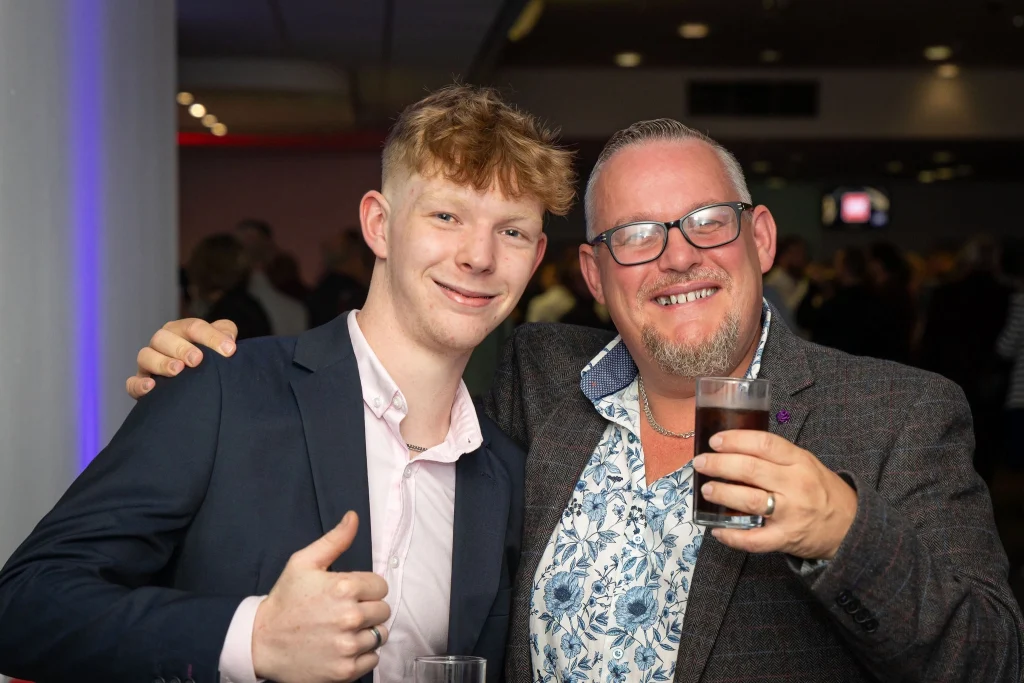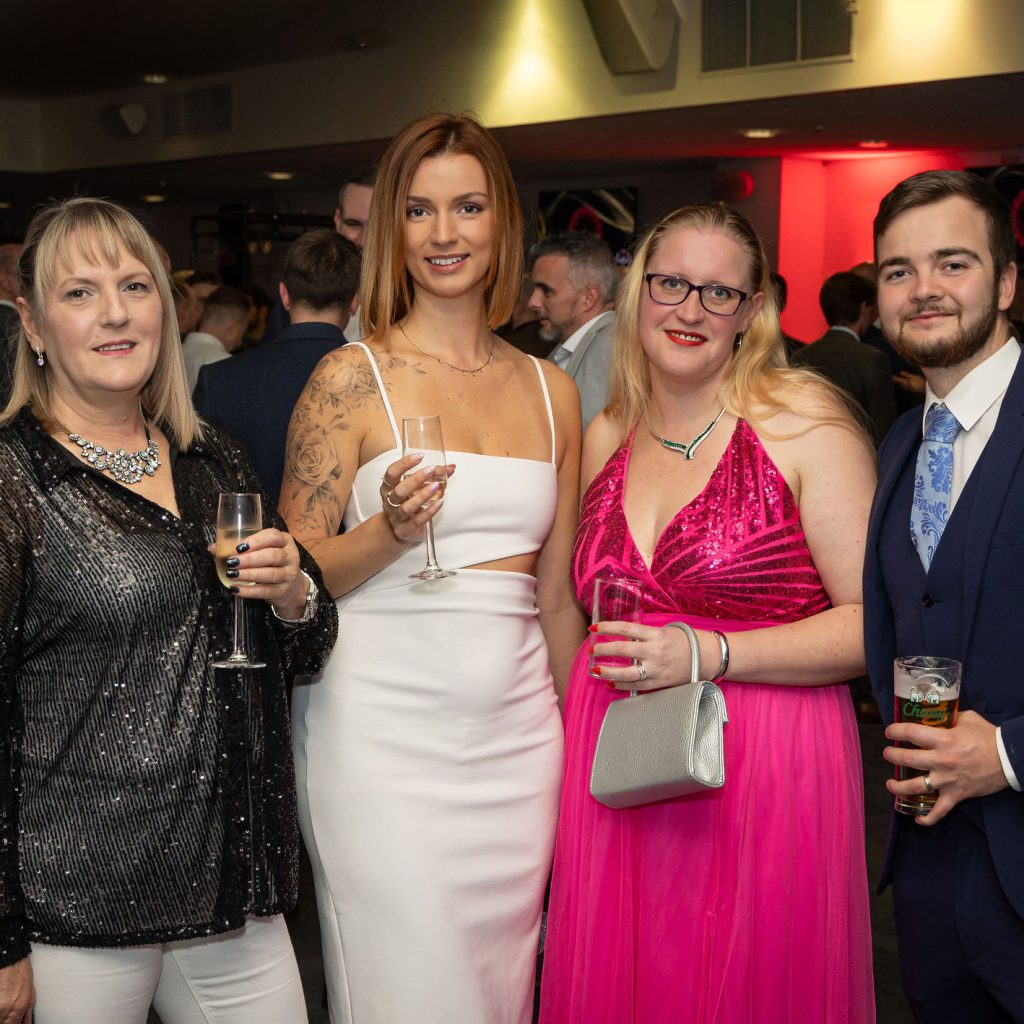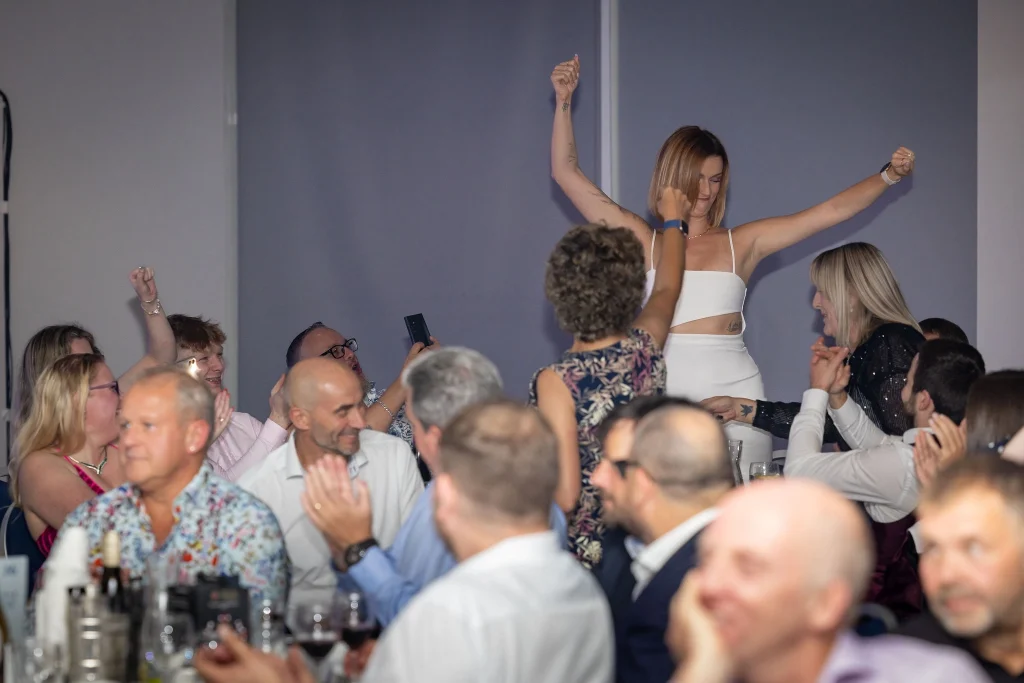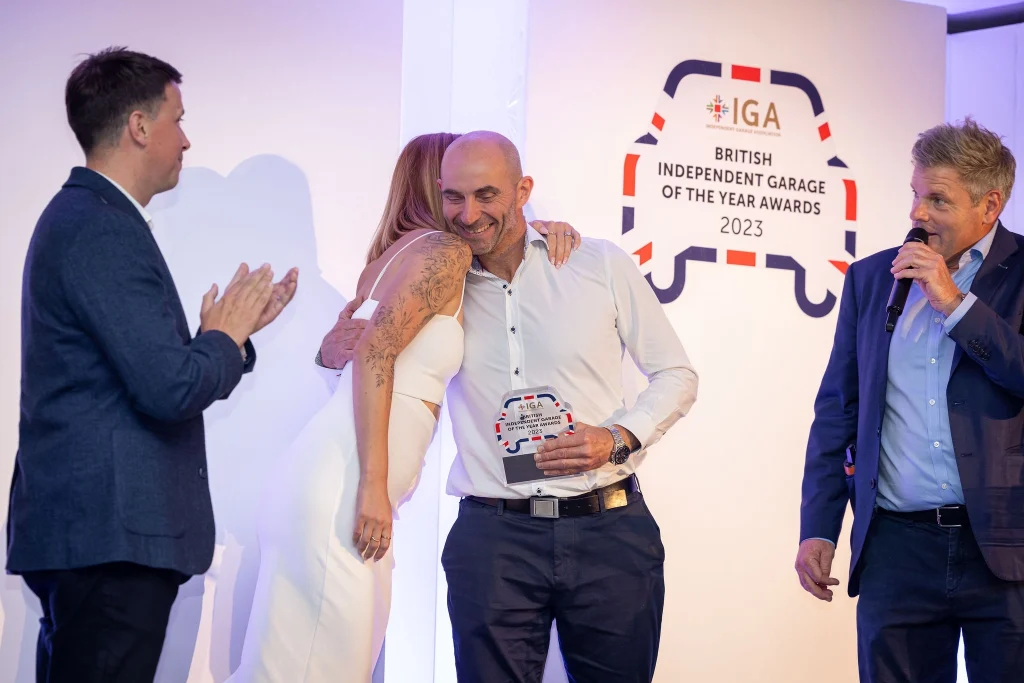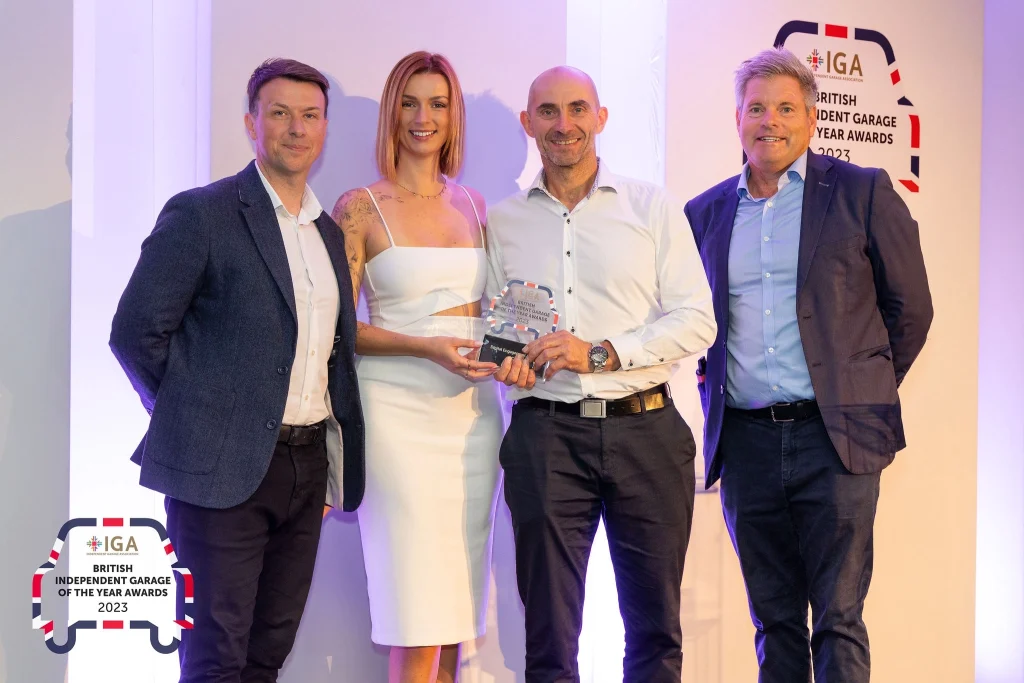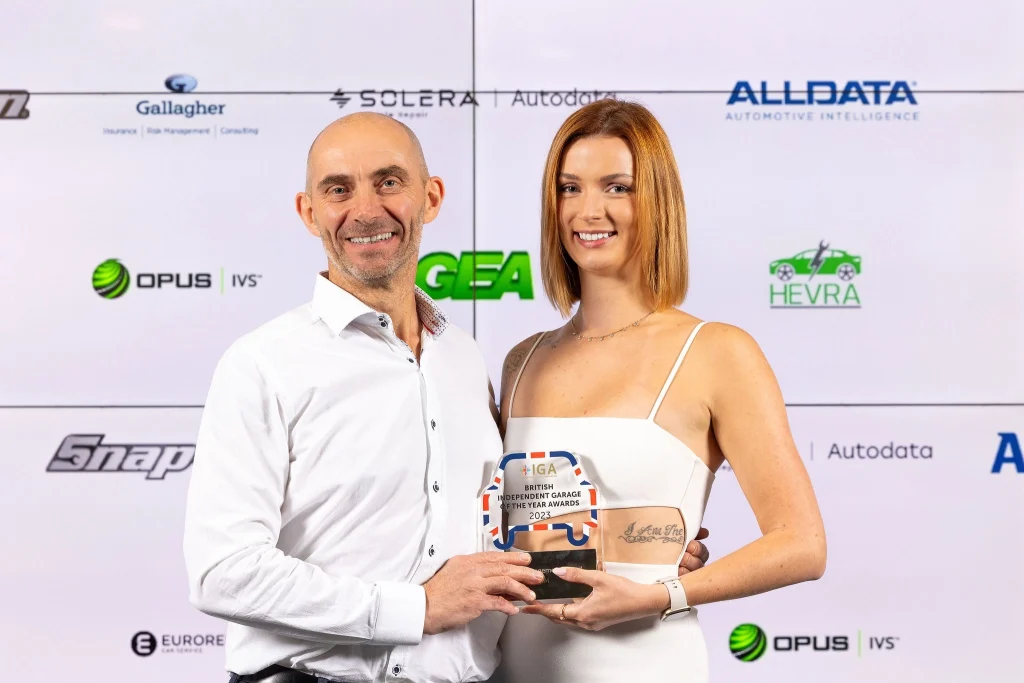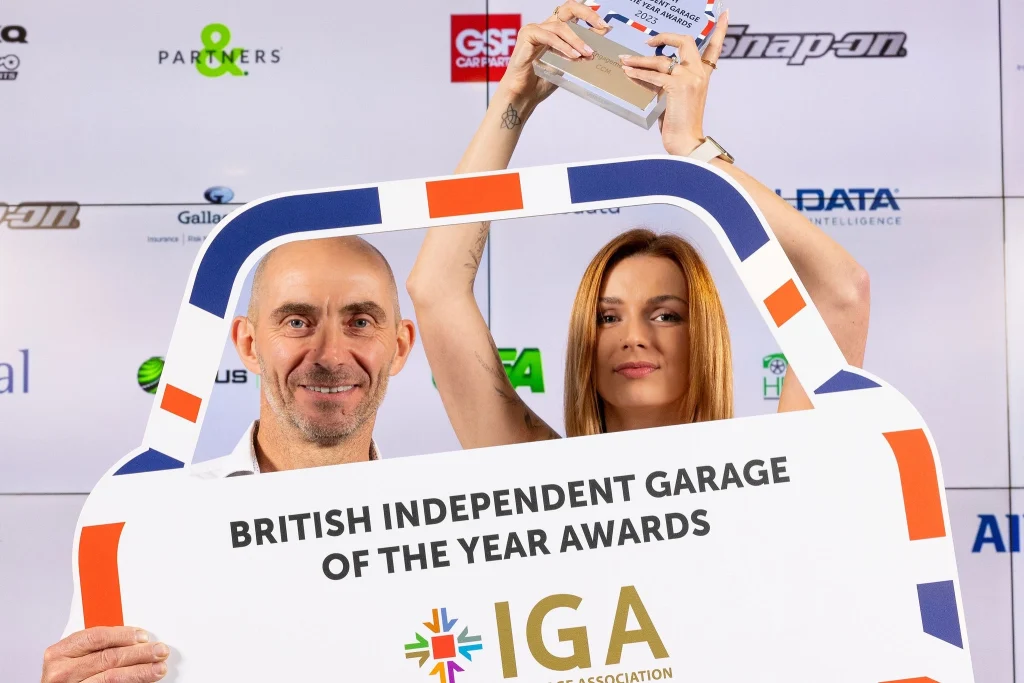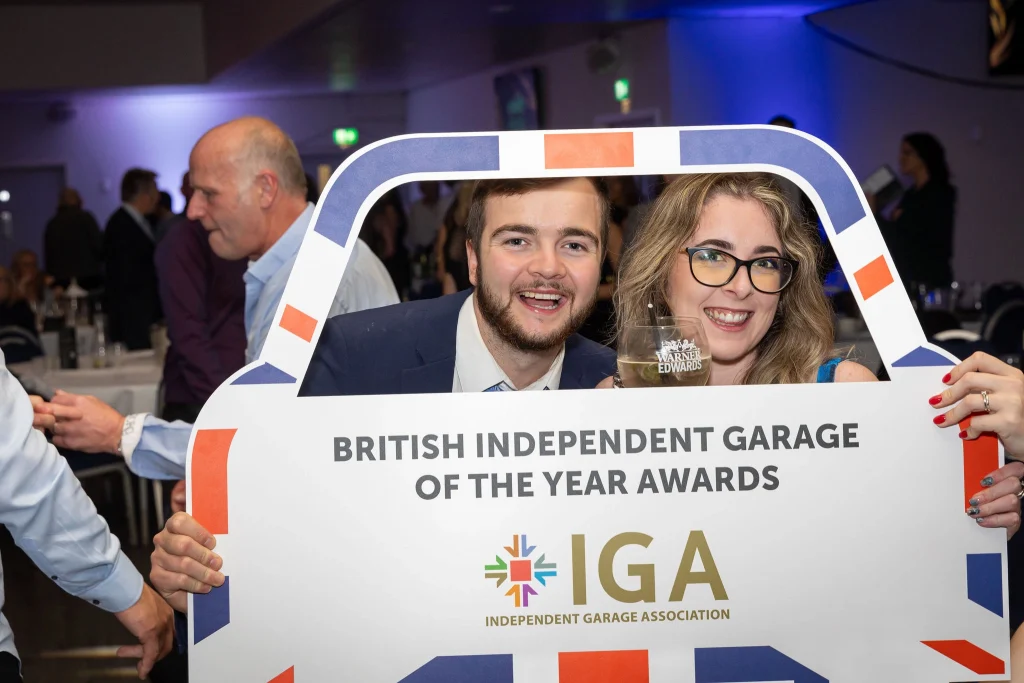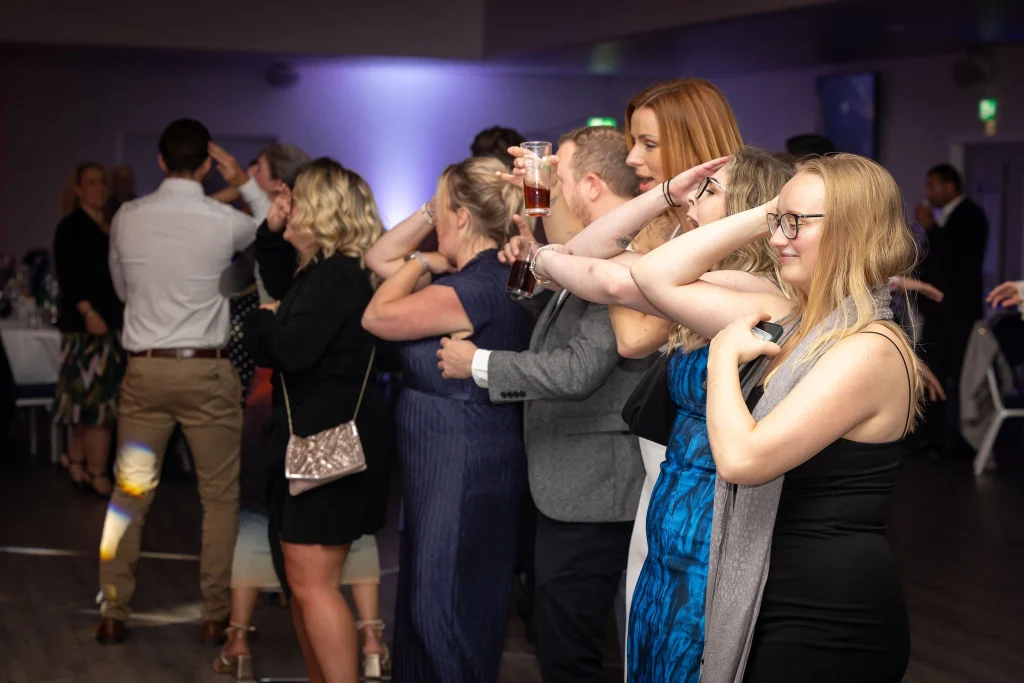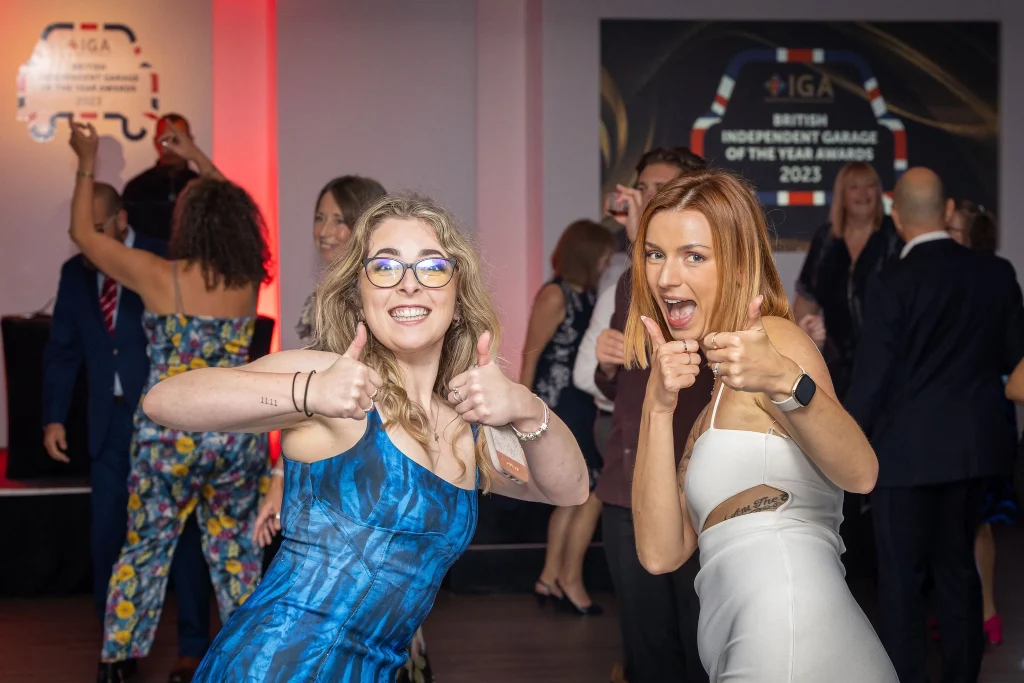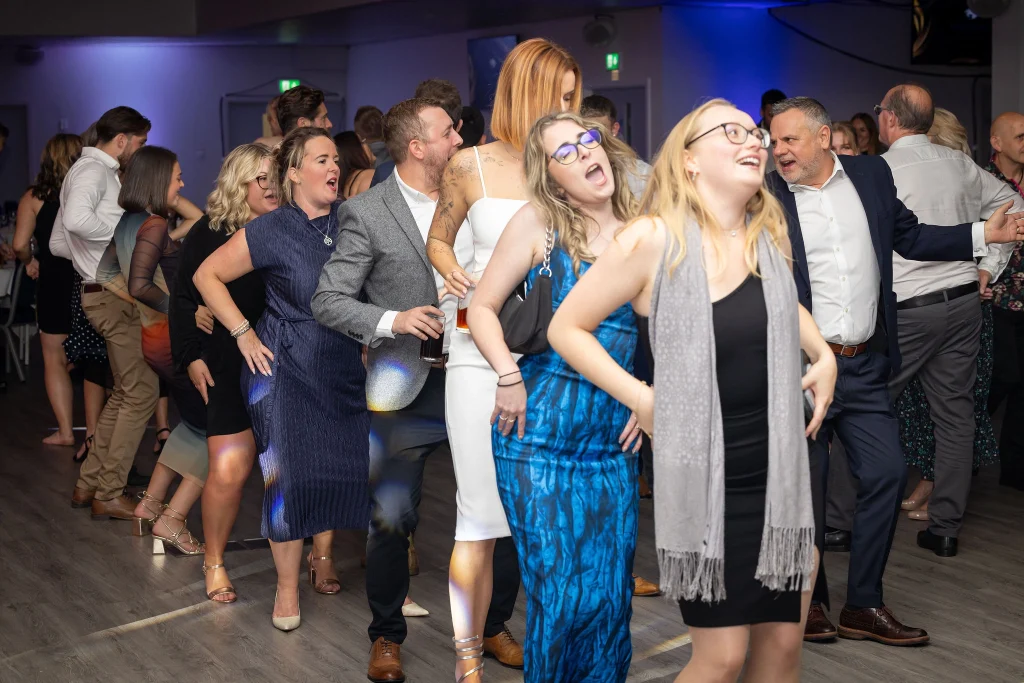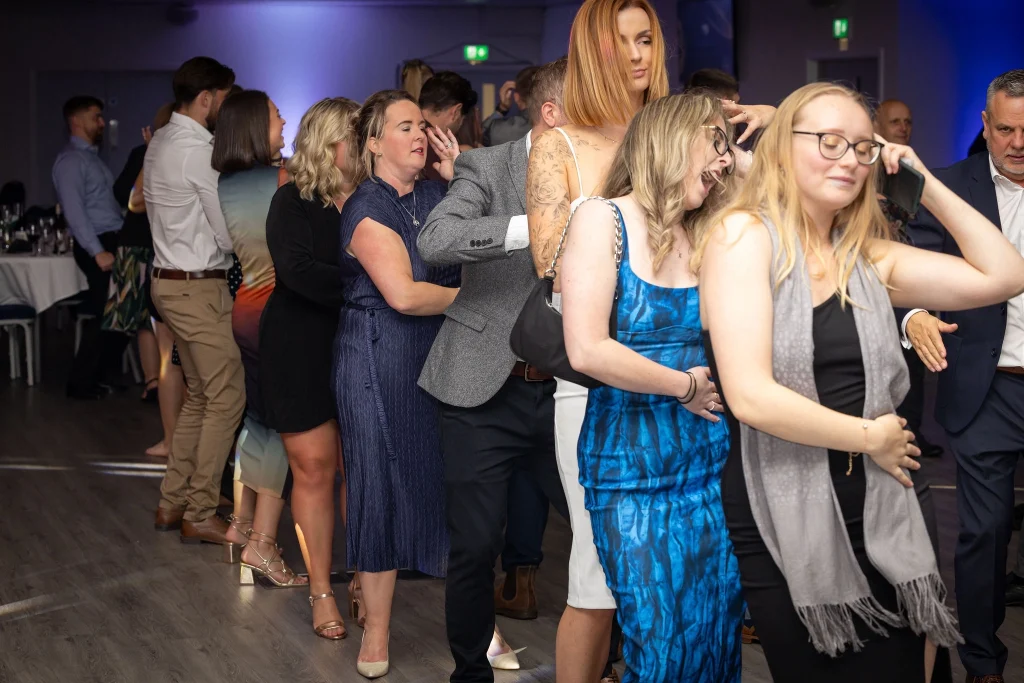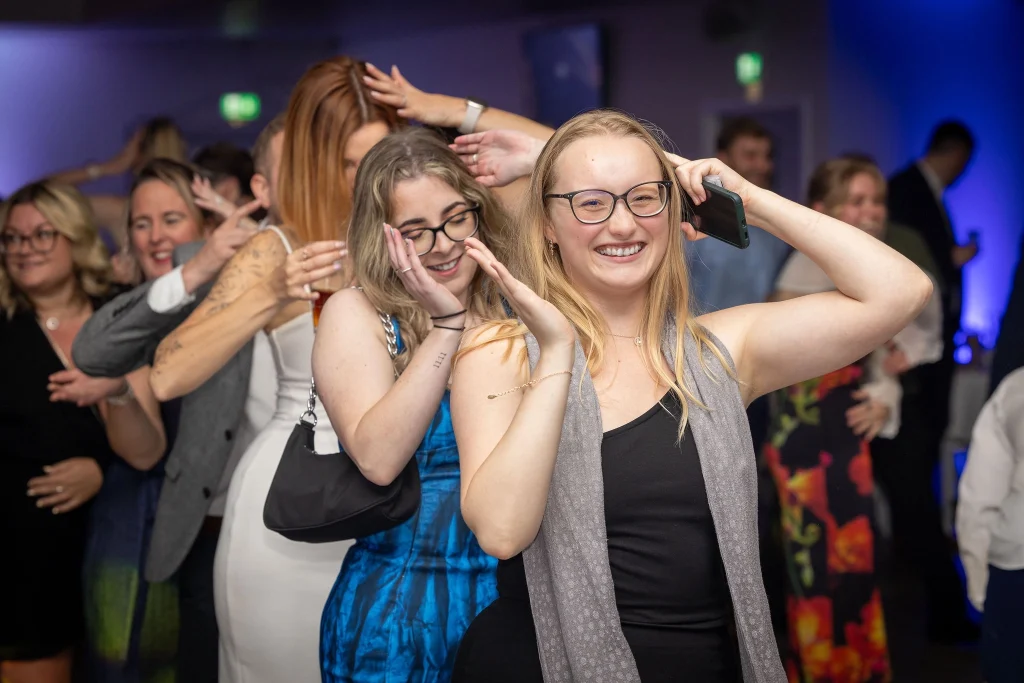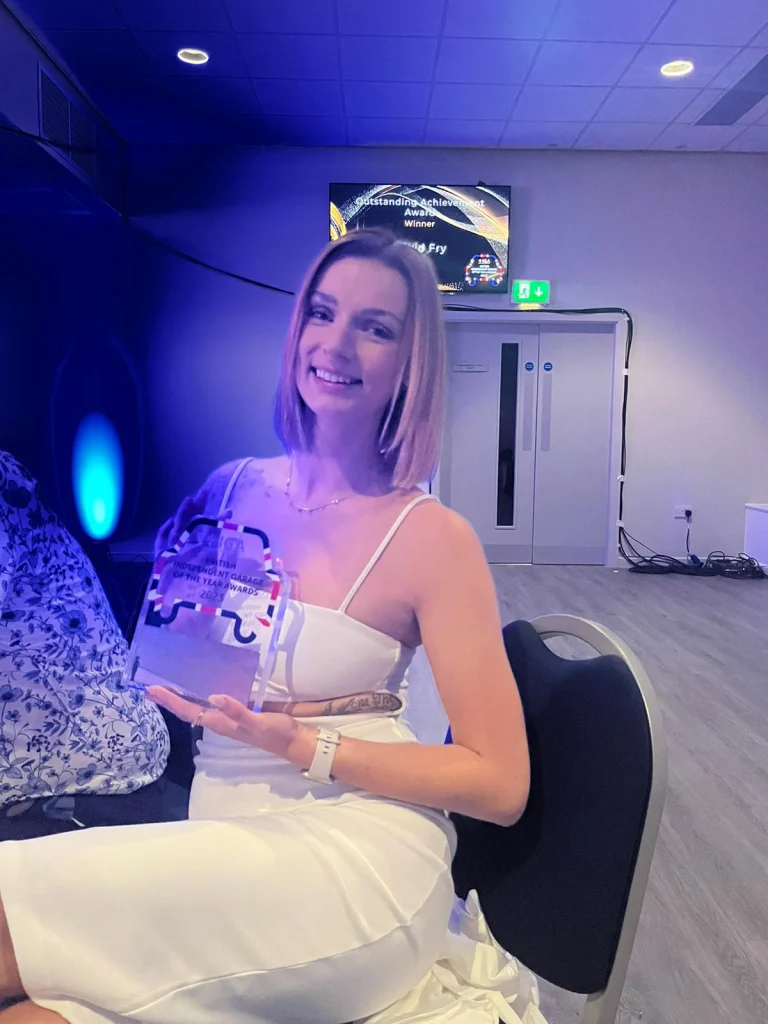 Get in touch
Book with our award winning team today!