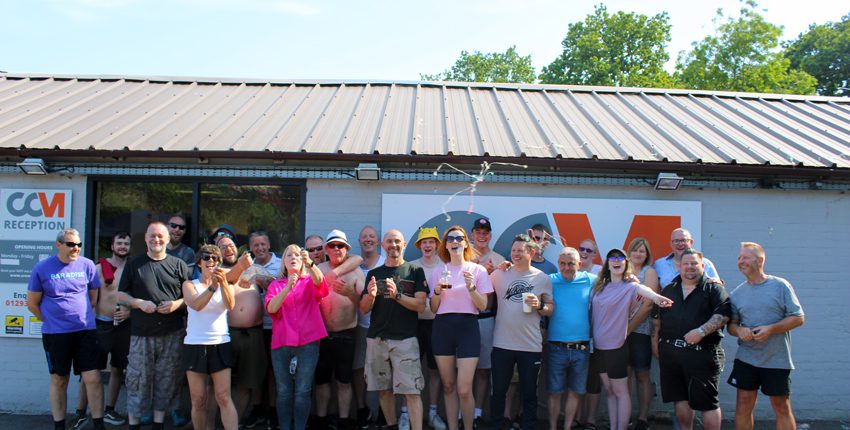 CCM is run by three incredible leaders – Barry, Stuart and Tina. Each with their own talents to bring to the table, the three of them have been working together at CCM for around 30 years now.
As well as our management team, there is a dream team of technicians, front-of-house representatives and more to make sure everything runs smoothly. We regularly go on new training sessions so we can gain new qualifications. This enables us to have an array of talents under our roof so that we can do any repairs needed.
We understand that dropping your pride and joy off at a garage can be a nervy experience, especially when you don't know who is behind the shutter doors. We're here to shed some light on that, so let's meet the team!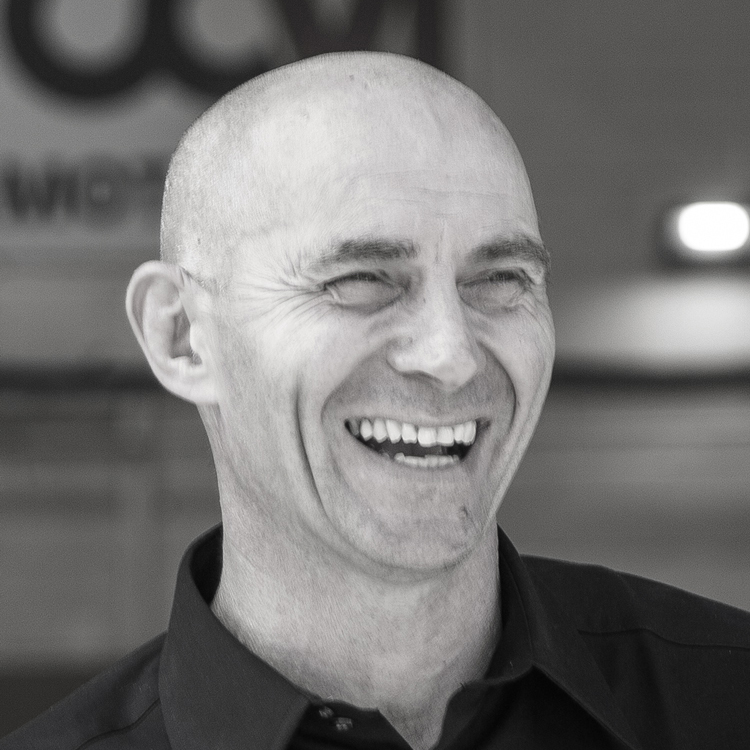 Stuart White


Owner

"Highly experienced & award winning technician with a lifetime of vehicle knowledge"

Winner of the Top Technician of the Year award in 2010, Stuart has a huge amount of expertise under his belt which is passed on to the rest of the team. His skillset steps up a level when it comes to complicated gearbox repairs which he specialises in. In his spare time, you can expect to find Stuart at the local rugby club either playing or coaching or with his children at Moto X or gymnastics.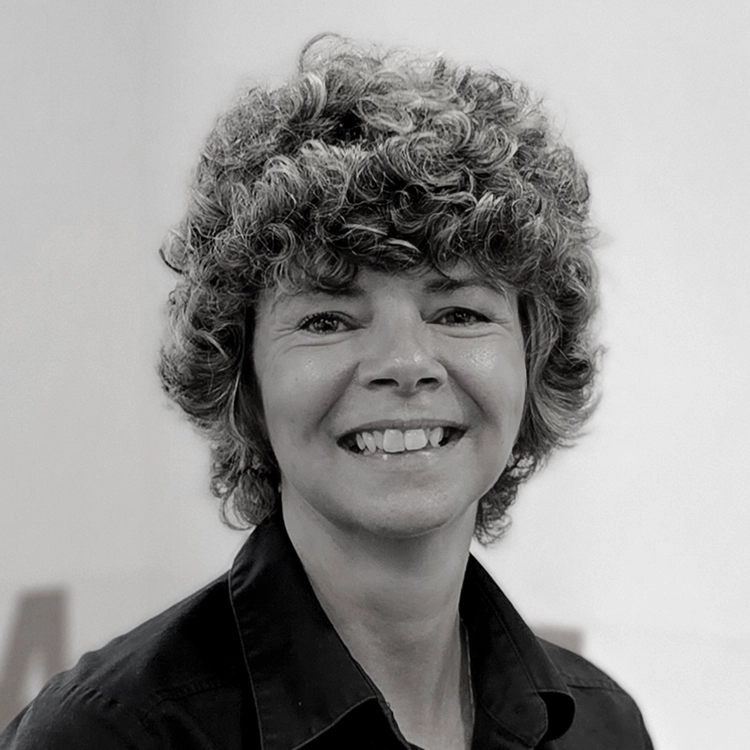 Tina Drayson


"Putting people first and implementing lean systems throughout the business"
Tina's role is a mixed bag, but her main priority is to make sure everything runs smoothly, as well as inspire the team to be the best they can be. With countless certifications in management, we have a great leader to look up to! Based on a farm in the Surrey countryside, Tina gets to enjoy the great outdoors with her now grown-up children, grandchildren and her ever-growing gang of spaniels.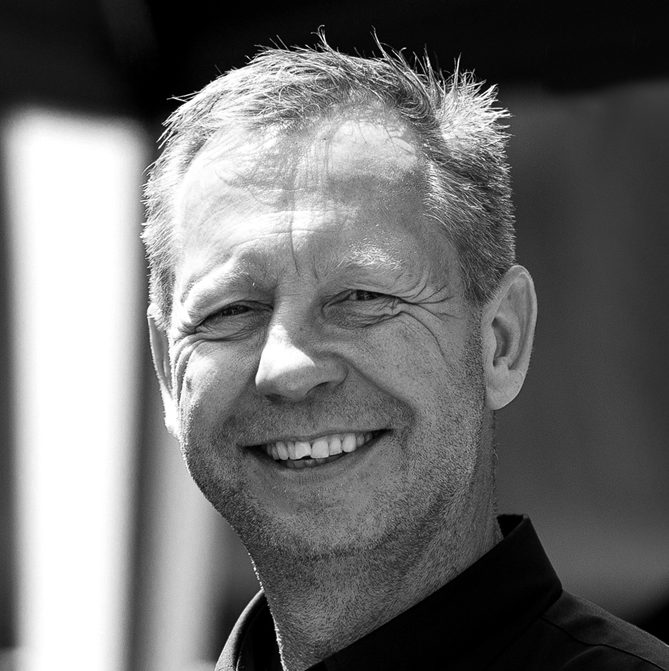 Barry Babister


"MOT testing expert and passionate about continuous training for our technicians"
From working on building sites to getting stuck in with vehicle repairs, there isn't much that Barry can't do. Many areas of the CCM office and workshop have been put together by him and he knows everything there is to know about MOT tests. When he's not working, you can expect to find Barry paramotoring off giant cliffs and mountains in Spain.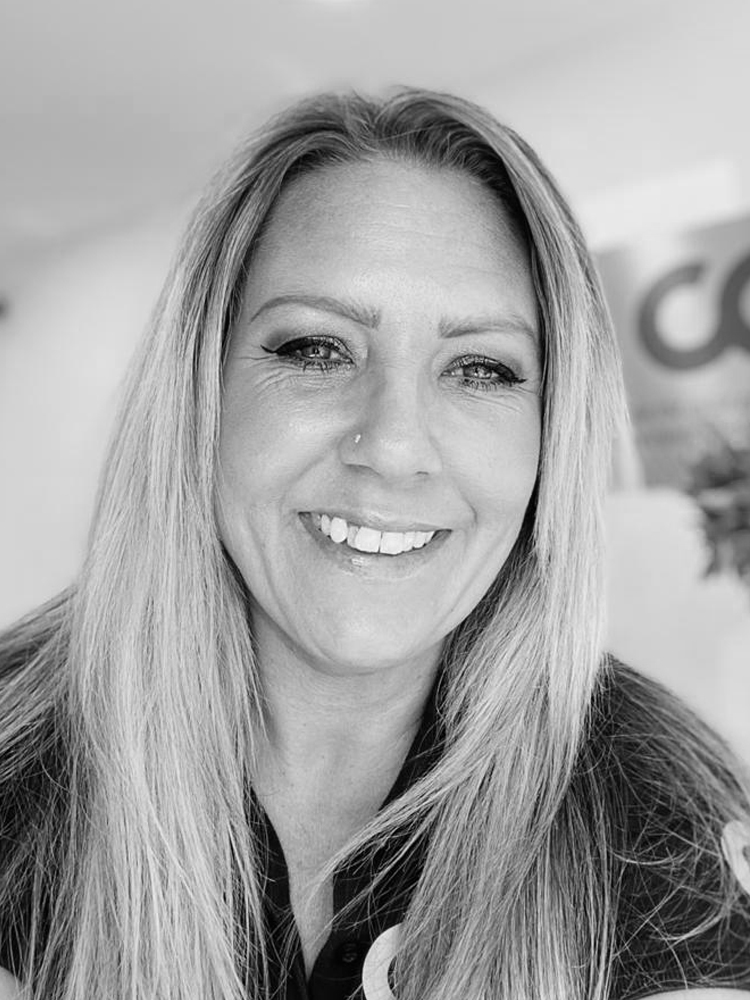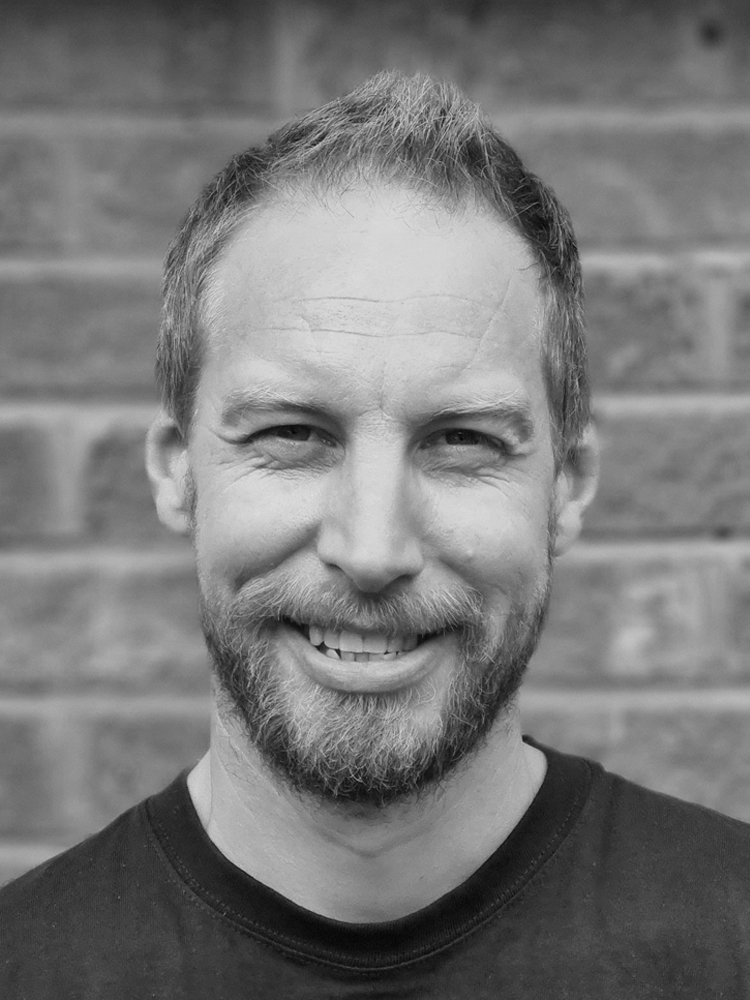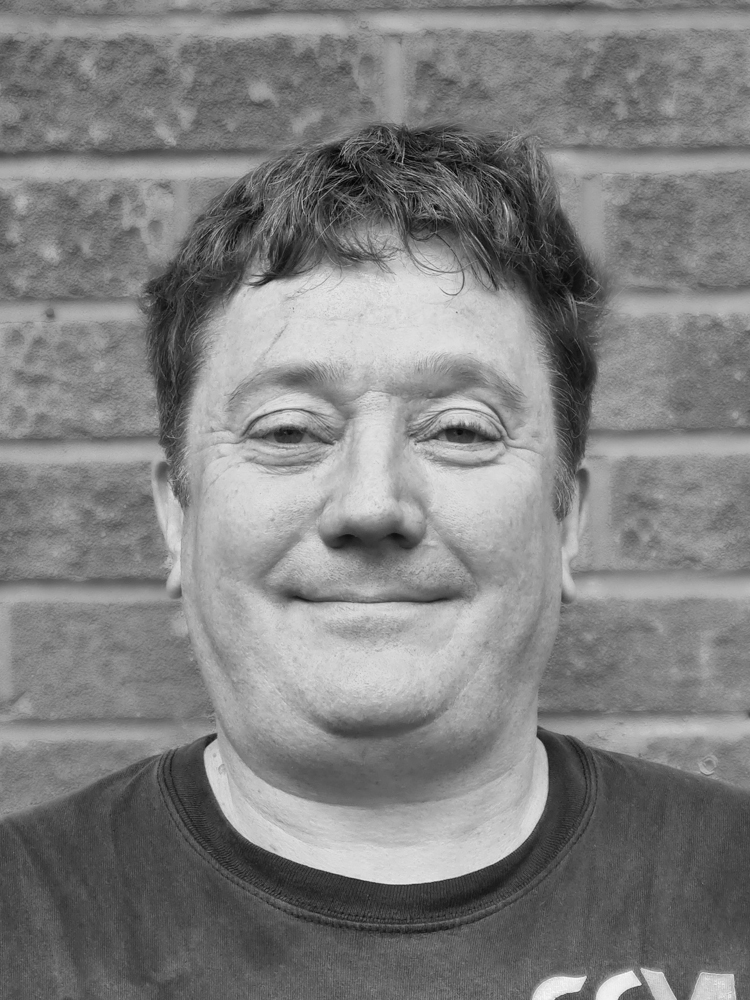 MOT Tester & Technician
3+ years
Vehicle Technician
3+ years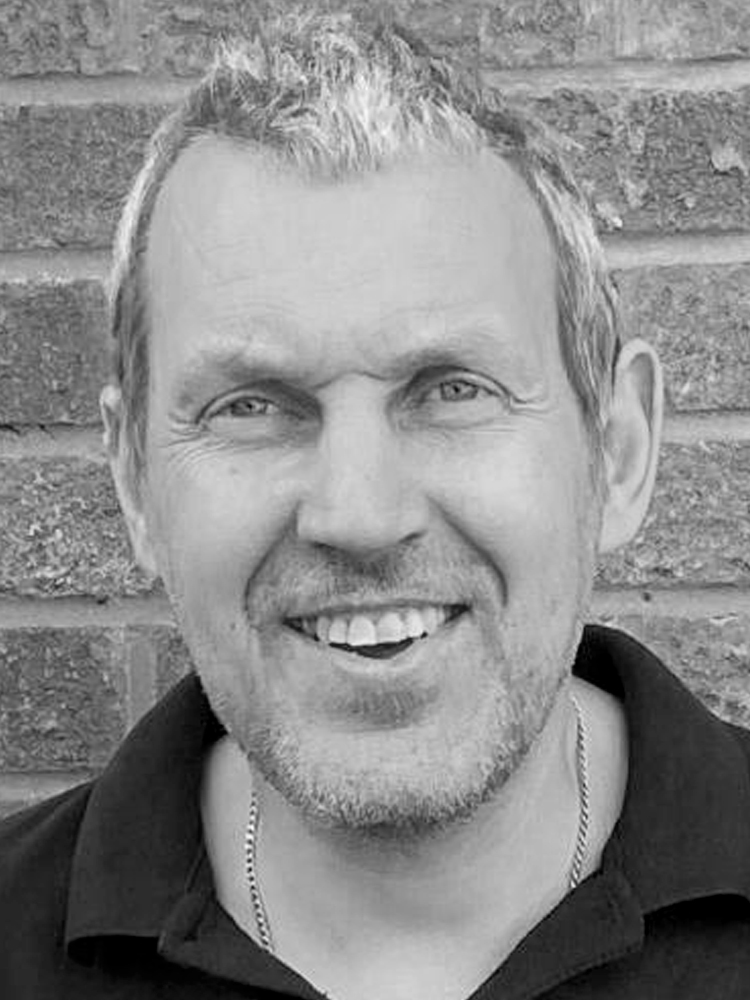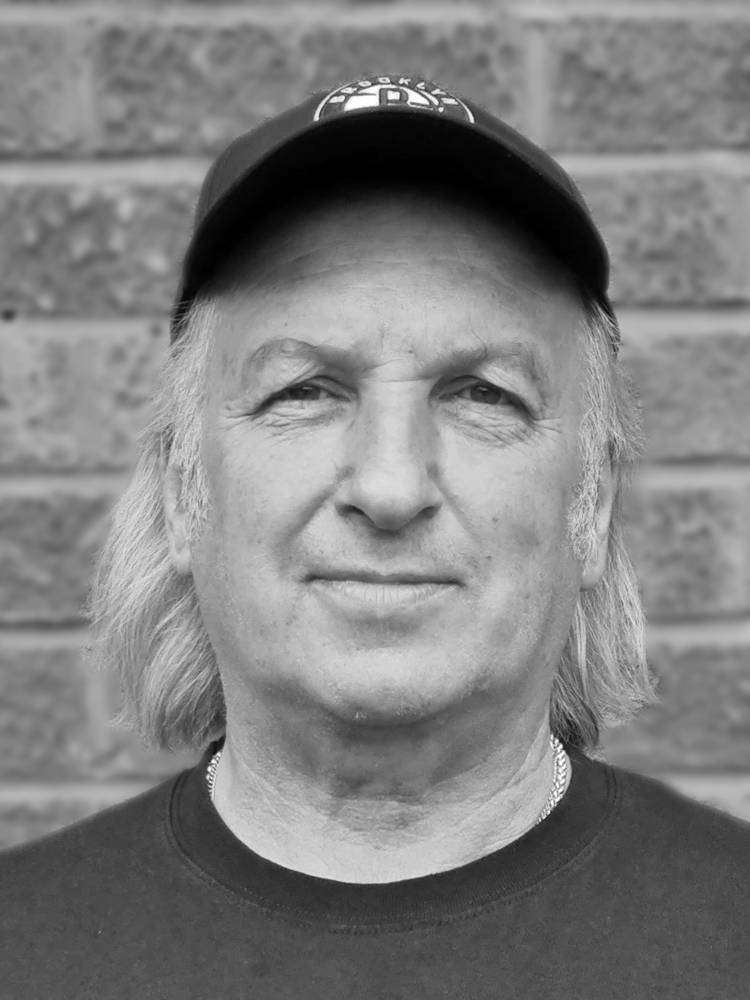 Collection & Delivery Driver
1+ year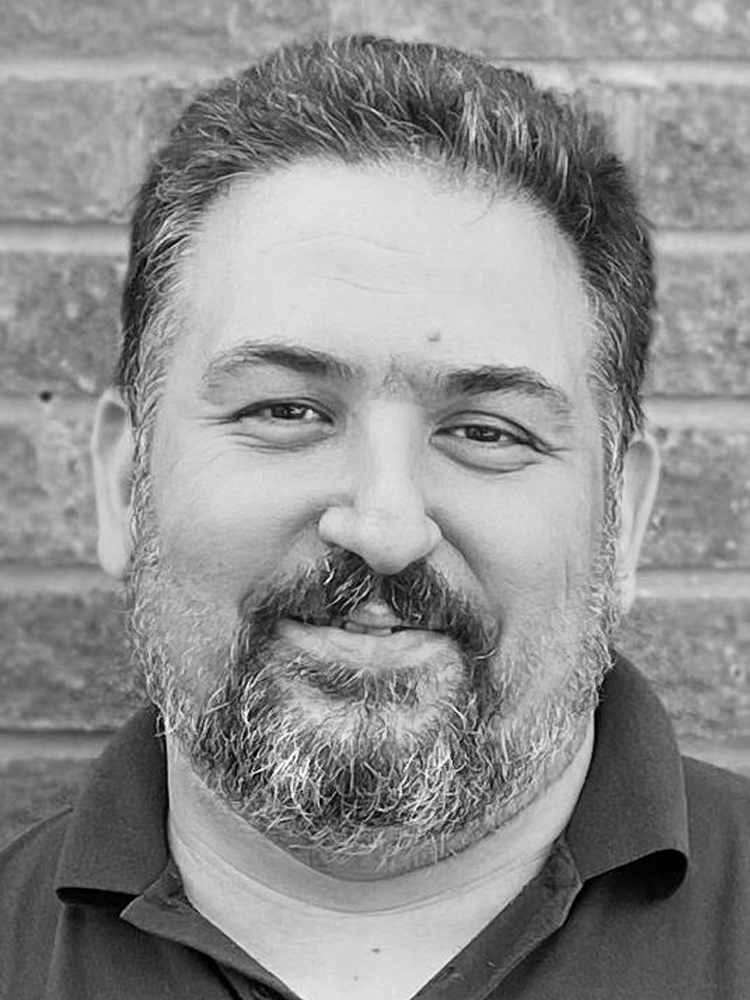 Vehicle Technician
1+ year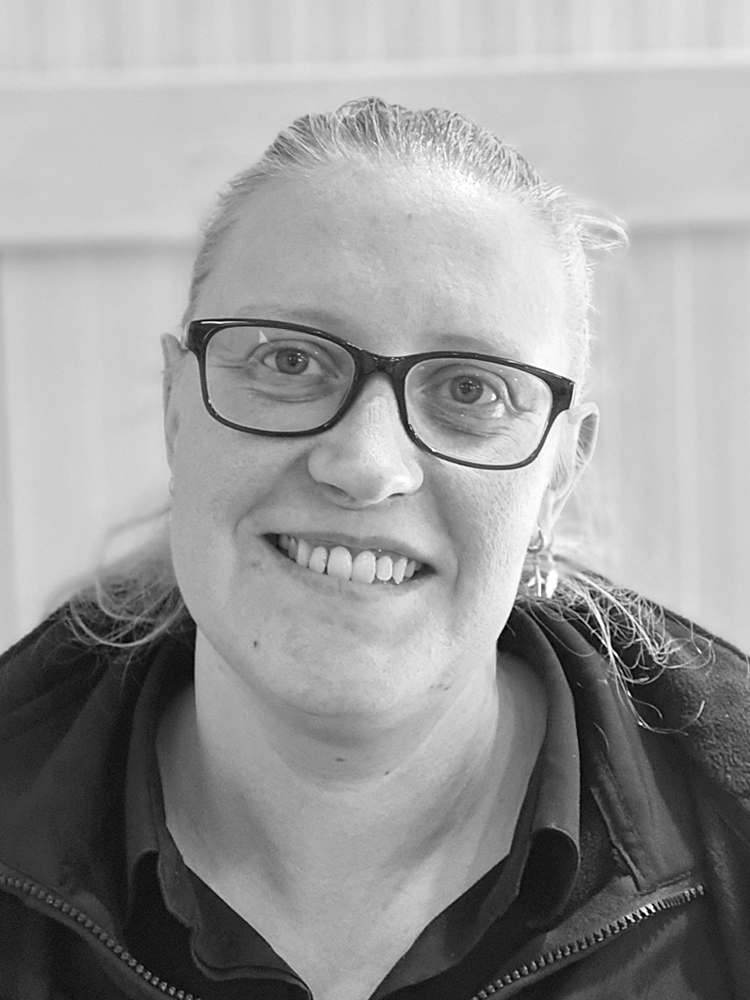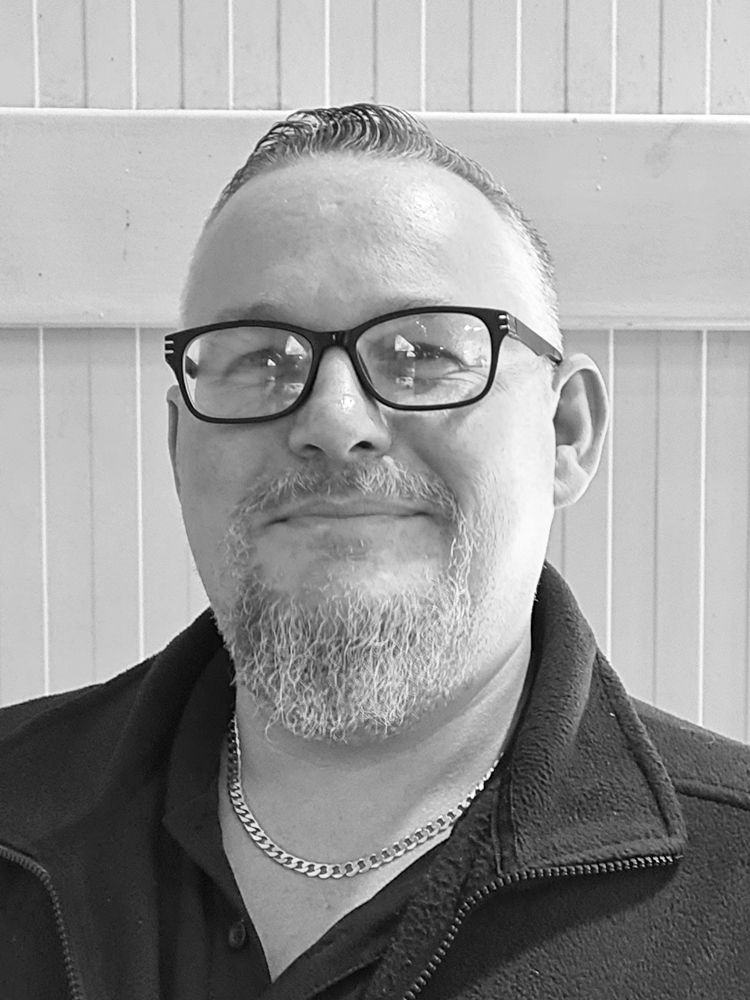 Service Controller
1+ year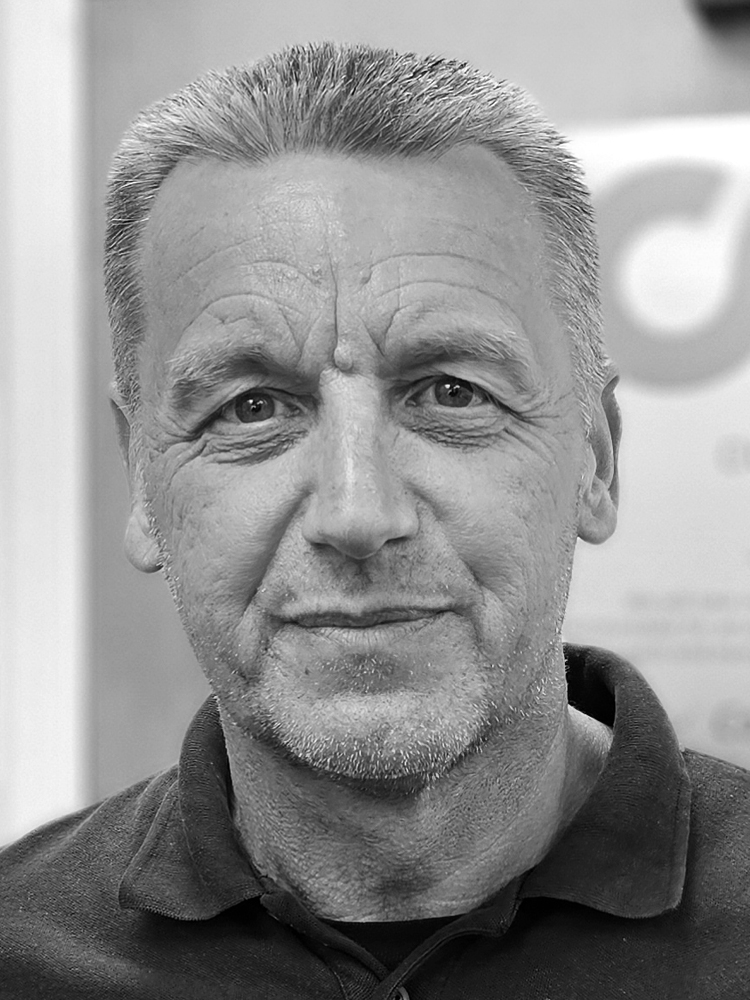 Vehicle Technician
15+ years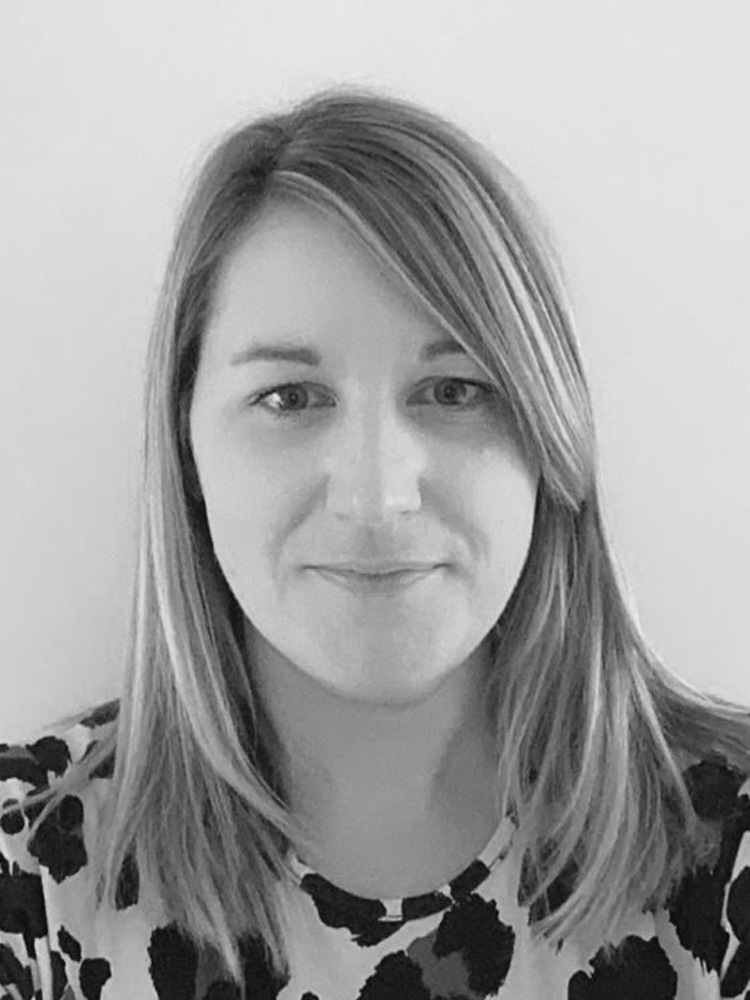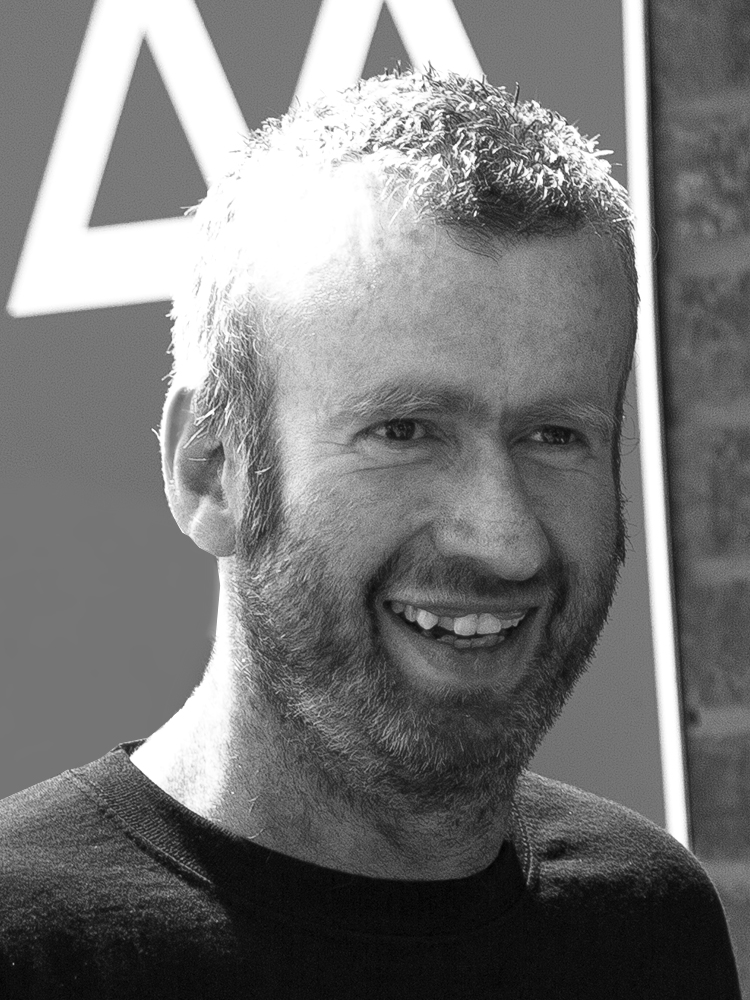 MOT Tester & Technician
23+ years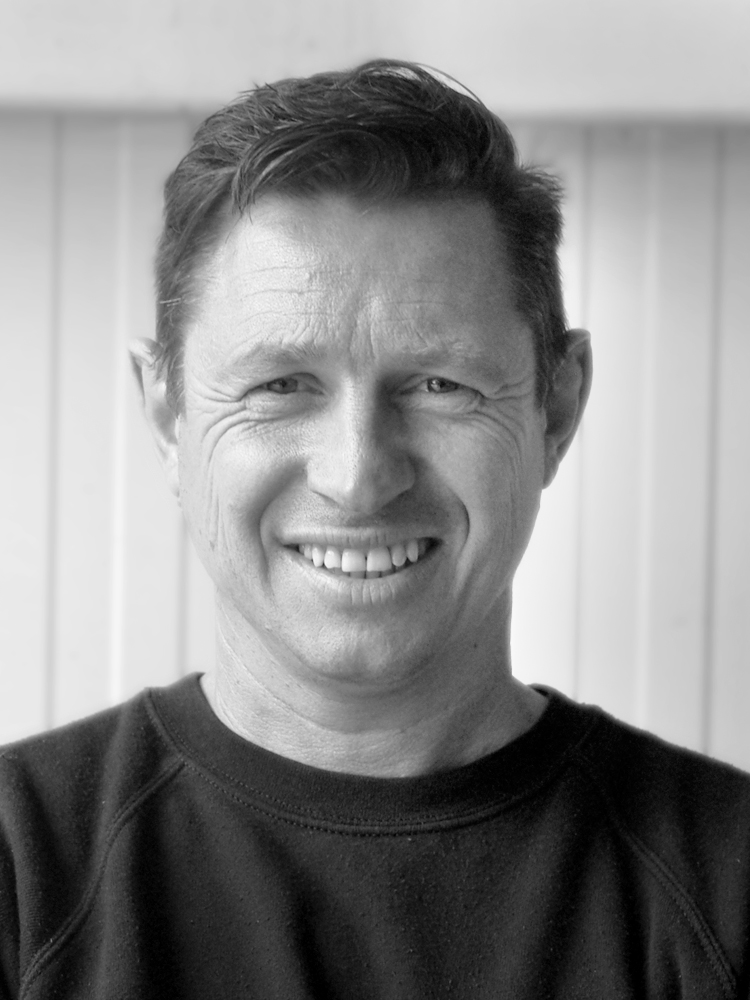 MOT Tester & Technician
10+ years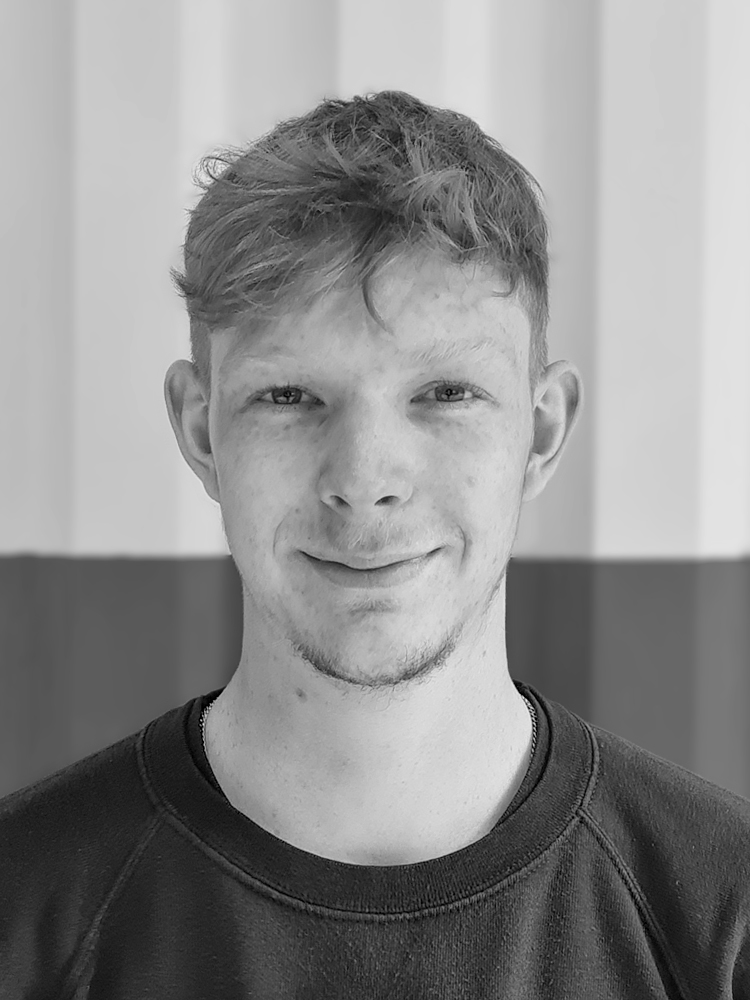 Vehicle Technician
1+ year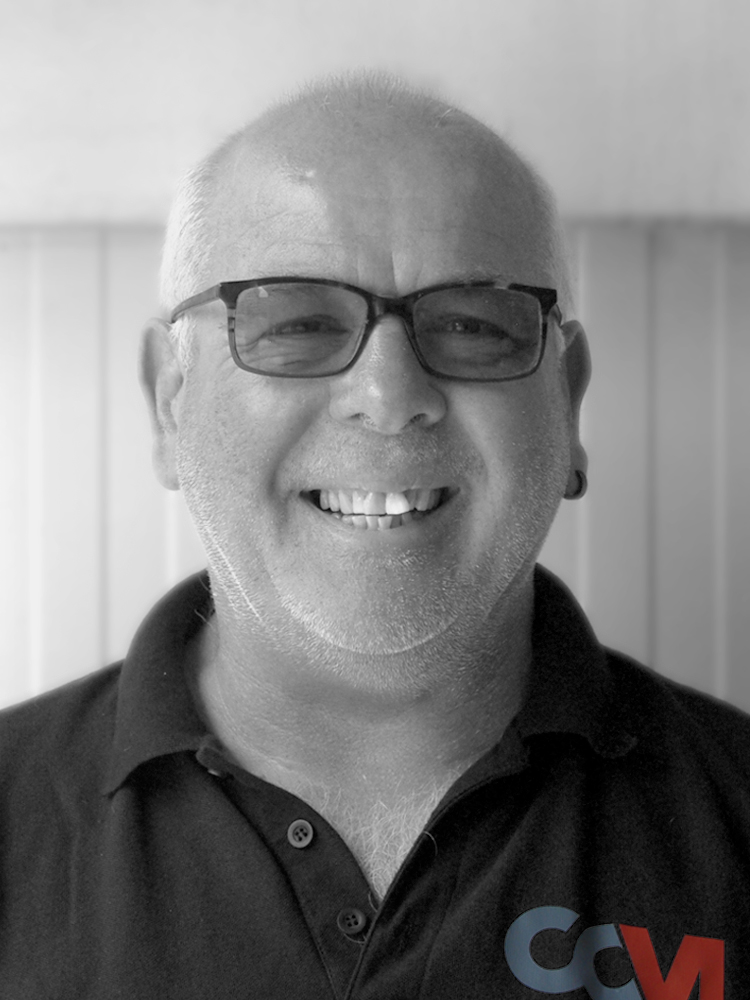 Collection & Delivery Driver & Valeter
13+ years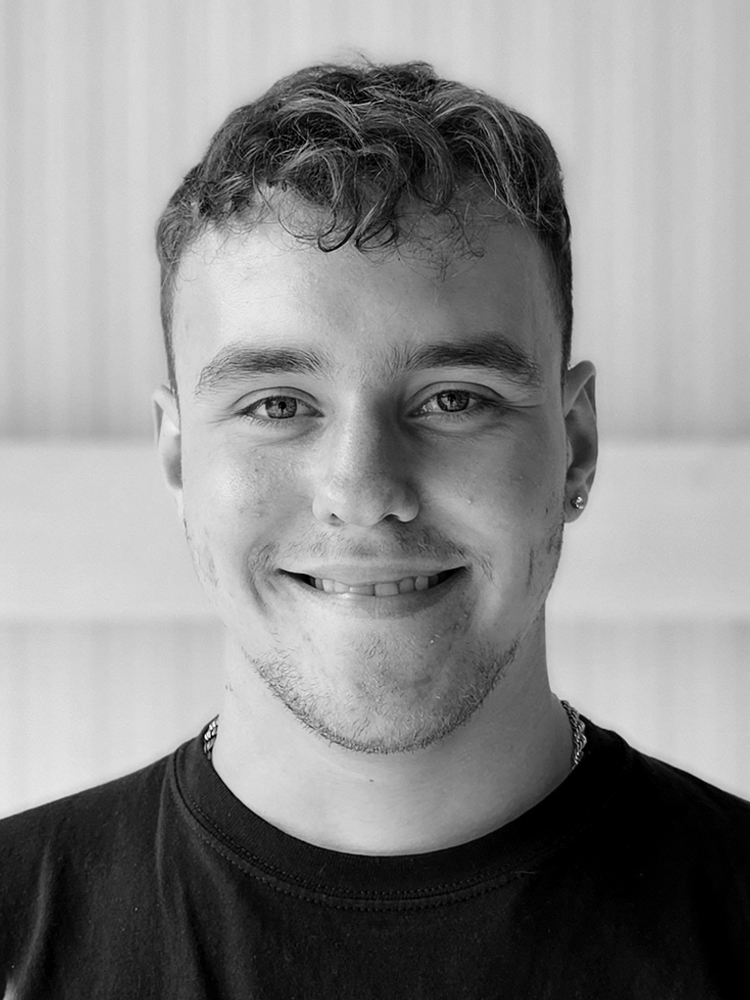 Apprentice Technician
1+ year
Sales & Marketing Executive
3+ years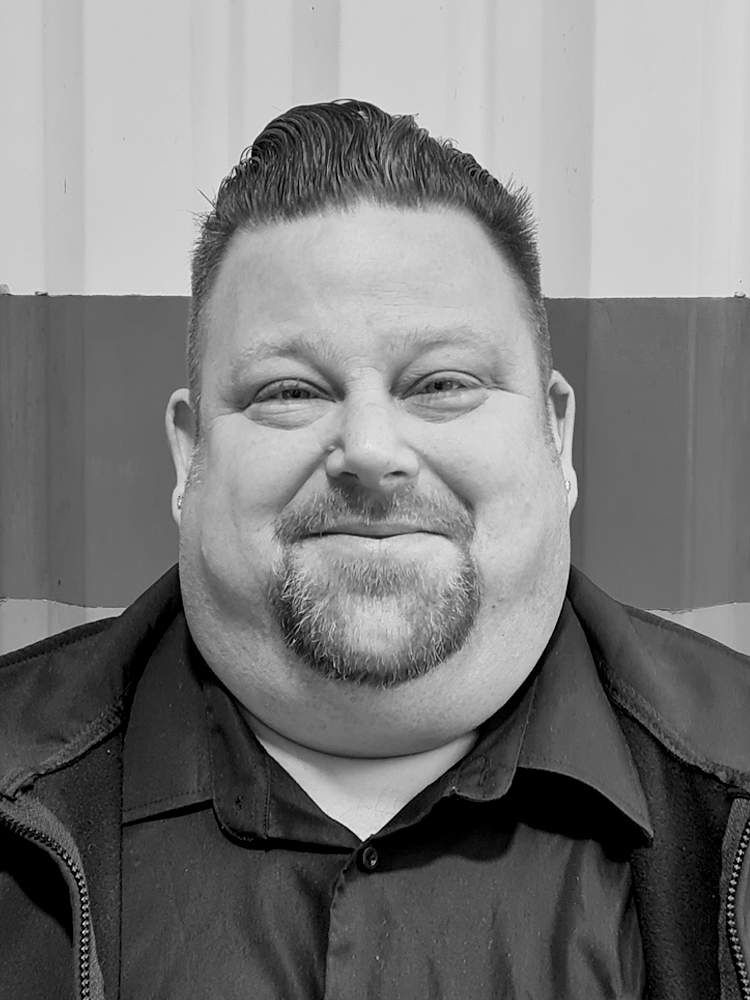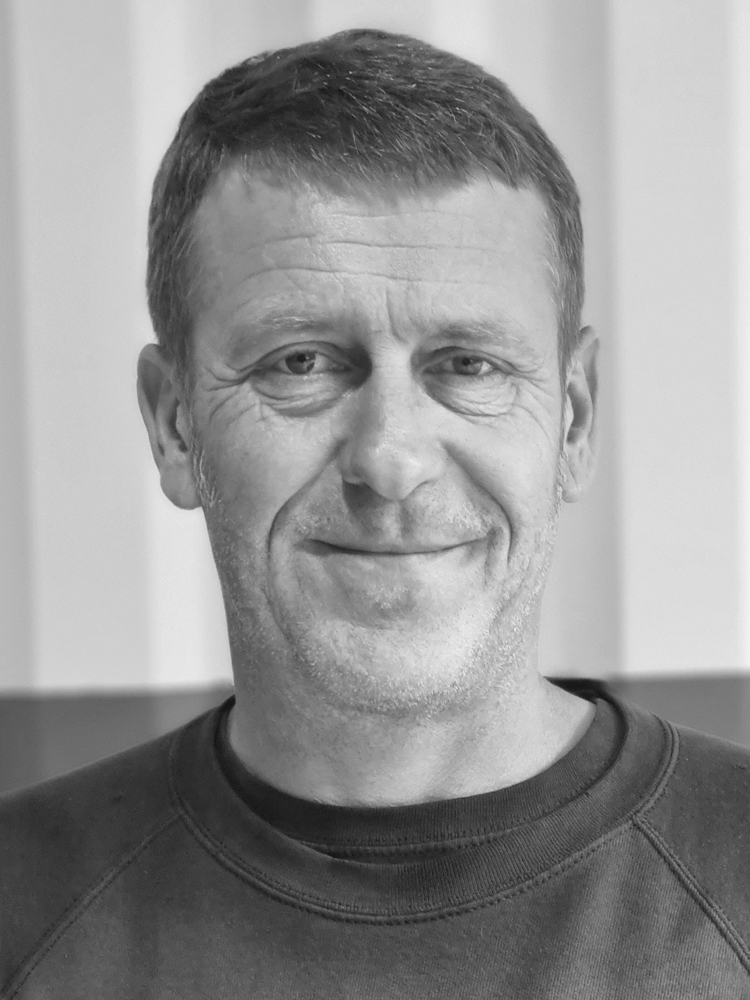 MOT Tester & Technician
5+ years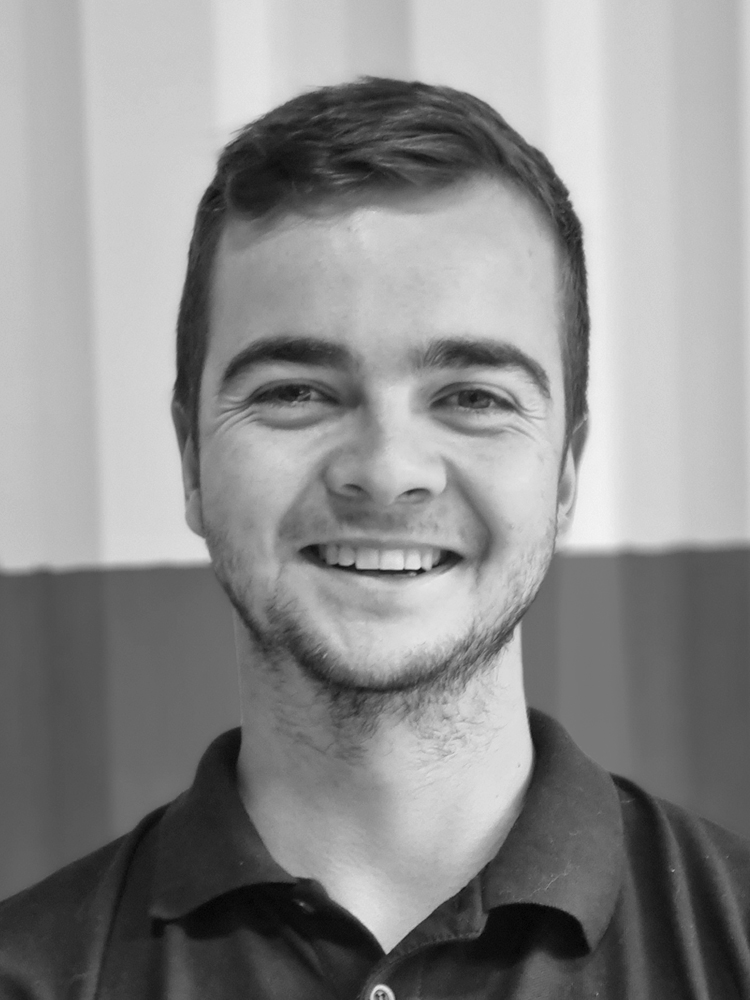 MOT Tester & Technician
2+ years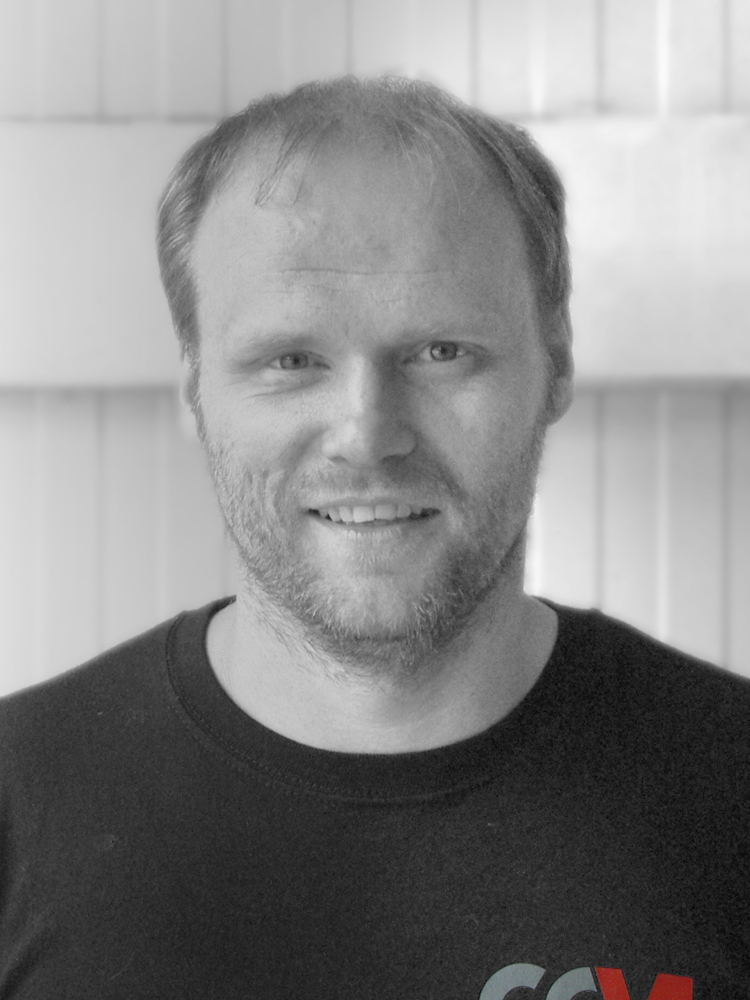 MOT Tester & Technician
2+ years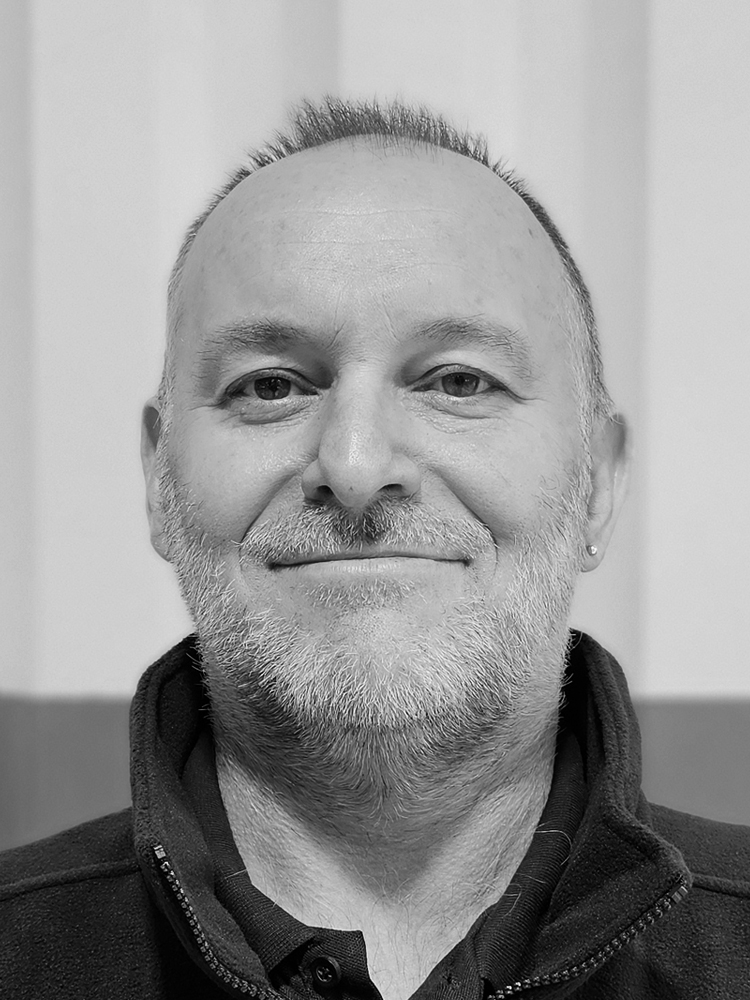 Vehicle Technician
1+ year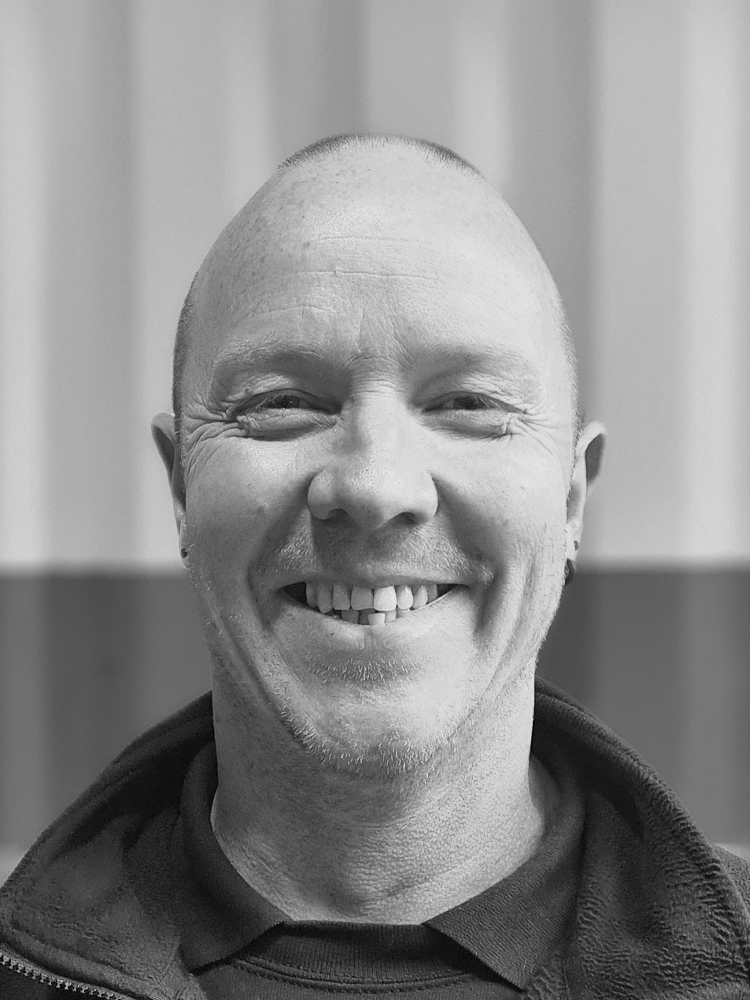 Collection & Delivery Driver
1+ year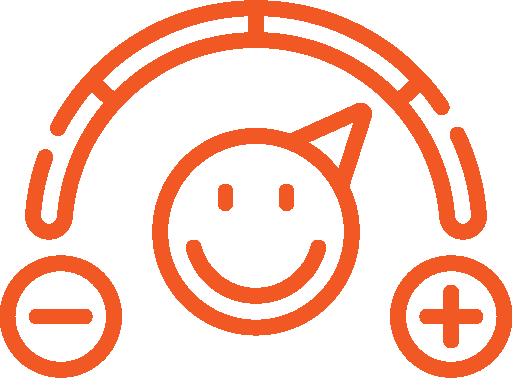 ATTITUDE
We want to be responsible for our actions and be accountable for what we do. Our aim is to be positive and polite to each and every individual that crosses our path.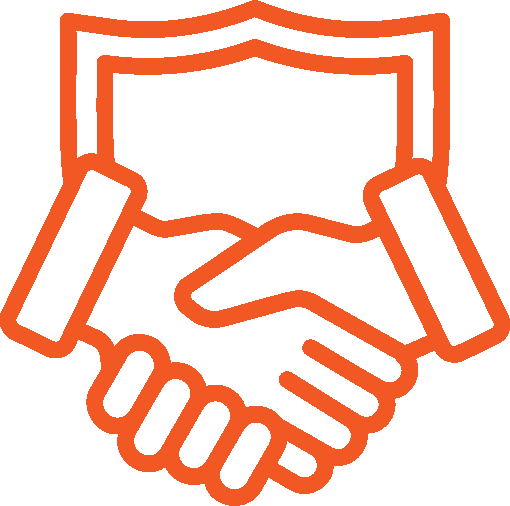 HONESTY
We are true to ourselves. We are aware that mistakes happen and will be open about them, learn from them and move forward with the knowledge that we did our best as a team. As a company, we strive for self-awareness and the mindfulness of others.

COMMUNICATION
At CCM we will use all means of communication to ensure that everything is done in our power to maintain a positive and healthy relationship with our customers, suppliers and staff leading to a positive customer relationship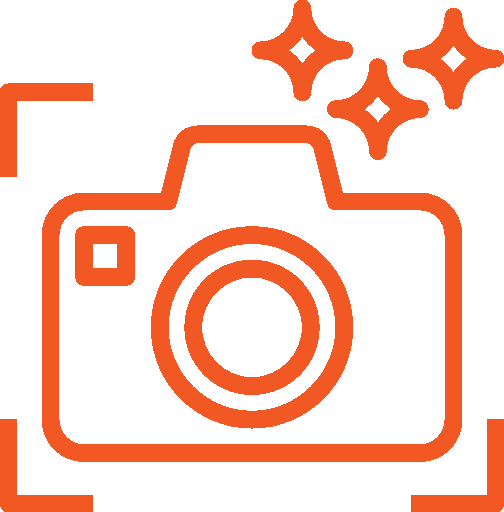 IMAGE
Maintain a high standard. We will endeavour to keep ourselves, our workspace and the surrounding area clean, tidy and organised. We will turn up to work looking smart and tidy, with pride in what we deliver to each other and our customers.

CUSTOMER EXCELLENCE
We will communicate with our customers and each other, to provide the best outcome in each and every possible scenario. We always strive to find enjoyment in going above and beyond our customers' expectations.

KNOWLEDGE
CCM technicians and support team continuously strive to educate and train ourselves in any way we can to enable us to improve our skills and processes.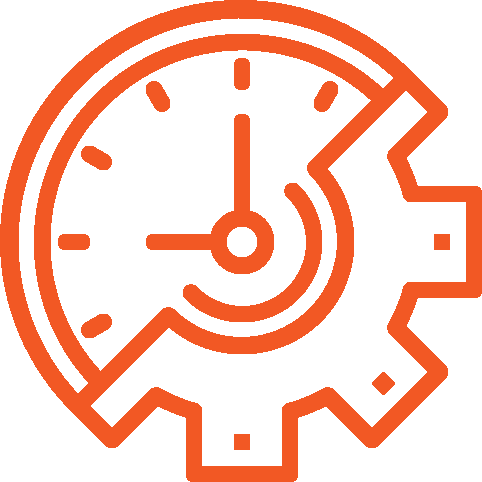 EFFICIENCY
We plan and prioritise our service, repair or MOT workload. We are aware that others have certain areas of expertise and need to ask for help when required. CCM are a team and we will cooperate with each other and be flexible to achieve your goals.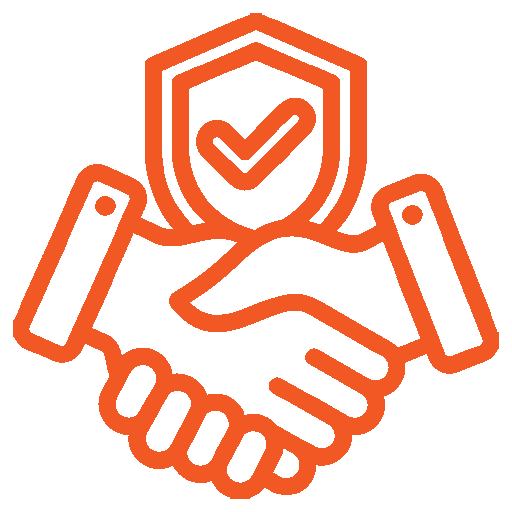 RELIABLE
We only give promises that we are prepared to keep. At CCM if we cannot deliver, we do not promise.